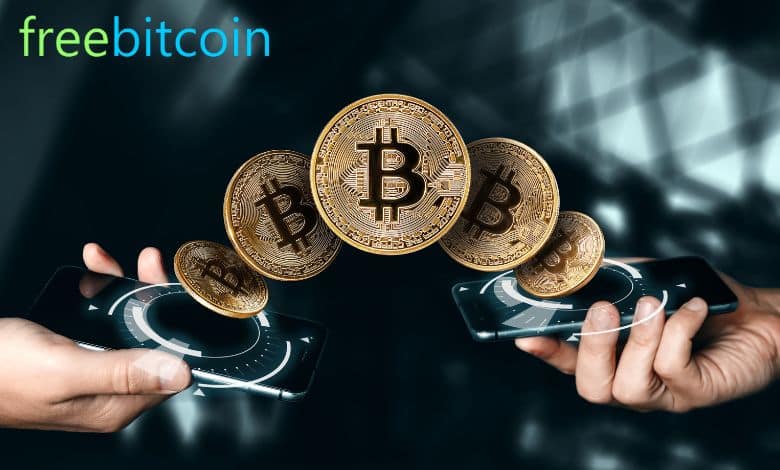 Given the popularity of cryptocurrencies, names like Bitcoin have become globally recognizable. Many crypto users have even formulated ways to multiply Bitcoin.
Some do it via sports betting, while some use casino bonuses. However, Freebitcoin.io is revolutionizing the process with its Bitcoin multiplier. As one of the most well-known Bitcoin Faucets, the platform allows users to collect Bitcoin for free.
This way, users can automatically grow and multiply their Bitcoin holdings at a Bitcoin casino. With Freebitcoin.io, crypto users can collect BTC every hour. Additionally, they can increase their Bitcoin stack with bets, interest collection, and lotteries.
Besides the chance to win big, the platform offers a viable return to users with a 4.08% interest rate. To earn such profits, users merely need to use the multiplier on Freebitcoin.io.
A smart way to do so is to start slowly and gradually progress. After multiplying the initial amount, users can withdraw it only to use the winning amount. Before investing BTC on the platform, look at some of the recommended settings.
Start by setting

Bet Odds

to 1.40 instead of 2.00

Change

Bet On

to HI or LO instead of ALTERNATIVE

Fill a preferred amount in the

Stop Betting After

option

The suggested percentage to select on the

On Lose

section is 380%

Finally, choose to

Randomize Client Seed

, making the process completely fair
After this, users can start winning the bot to collect winnings. Freebitcoin.io is operating the bot daily, allowing users to maximize their winning. The platform released an official post to inform users about the feature and its optimal use. Besides the tips, Freebitcoin.io also shared multiple strategies to earn more BTC with the platform.