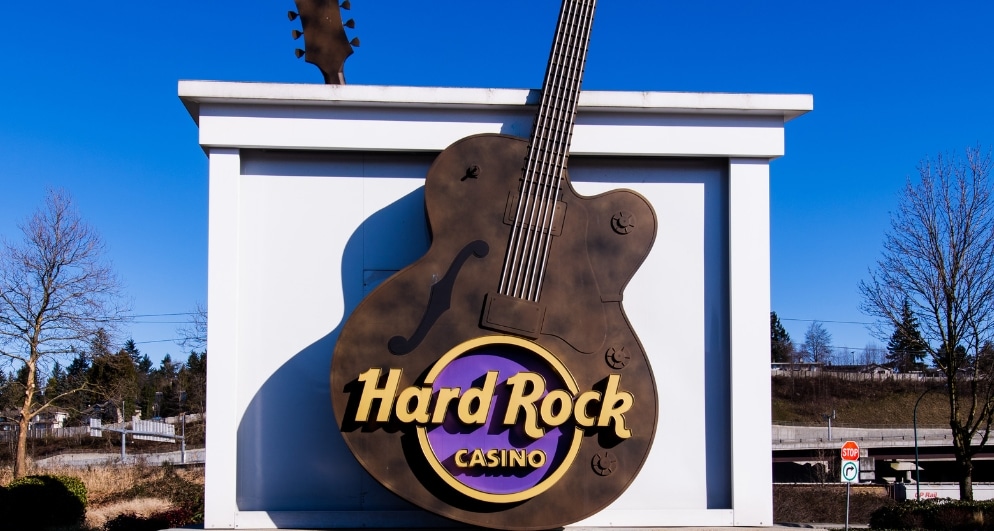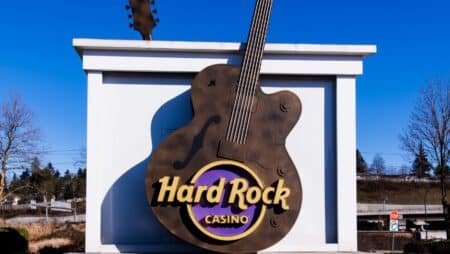 Following ten years of carrying the moniker Hard Rock Casino Vancouver, there is a rebranding exercise underway for the company. As divulged by Great Canadian Entertainment, the new name will be Great Canadian Casino Vancouver.
The rebranding exercise that is to take place will coincide with the Great Canadian Casino Vancouver turning itself around and attaining the position of being one of the topmost properties of the company. It will come with a restructured casino providing an entire array of games, which will include unique table games and the most advanced slots. The casino will also be the first to benefit immensely from the association formed between Great Canadian Entertainment and Gordon Ramsay, a celebrity chef.
According to the CEO of Great Canadian Entertainment, Matthew Anfinson, the rebranding exercise will come with high expectations, which they will address adequately. In his opinion, these are extremely interesting times for the brand, coupled with the newly formed association with Gordon Ramsay and Live Nation Canada. Their coveted customers will have plenty to gain.
From online casino news, the rebranding is set for December 2023 and comes right after Casino Woodbine changed its name to Great Canadian Casino Resort Toronto. In this case, the property became operational in June 2023.
Elsewhere, the theater at Great Canadian Casino Vancouver, in partnership with Live Nation Canada, will be organizing a set of live events.