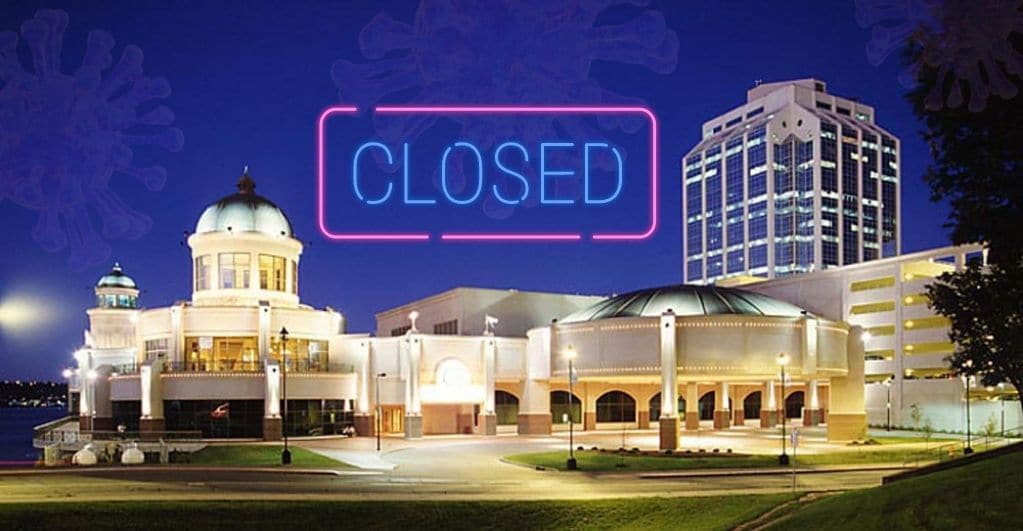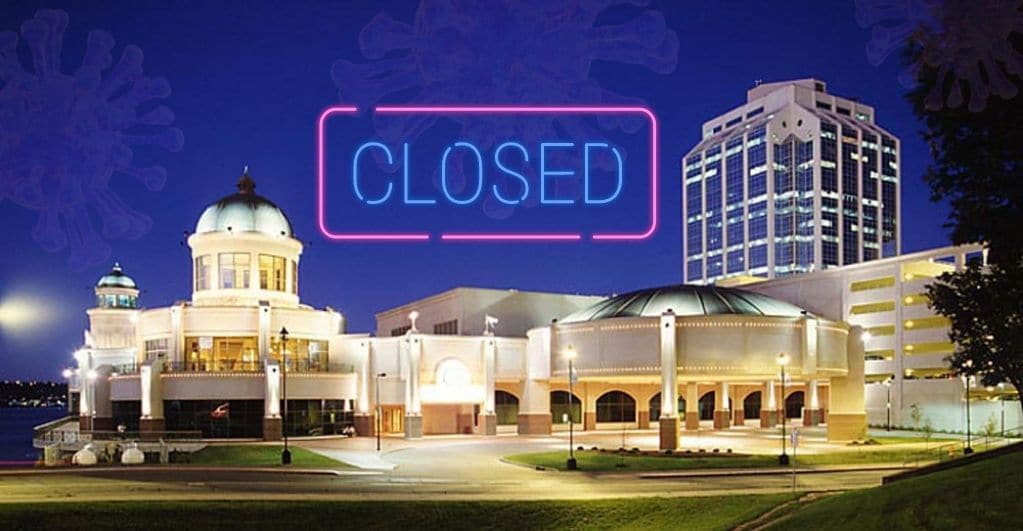 To contain the spread of the novel coronavirus in the Maritimes Provinces capital, the Great Canadian Gaming Corp. has announced a closure of its casino in the Halifax area on Friday. All operations in the Casino Nova Scotia were suspended from Thursday, April 22, 2021, at 11:59 p.m. AST after the province recorded a level of coronavirus infections not seen since last year. The announcement came after the Nova Scotia provincial government ordered certain businesses to remain closed in the Halifax Regional Municipality area, of which casinos are a major segment.
The Great Canadian Gaming Corporation is an Ontario-based casino company founded in 1982. The company operates 25 gaming, hospitality, and entertainment facilities in Ontario, New Brunswick, British Columbia, and Nova Scotia. With this forced closure, only 2 of the 25 casinos under Great Canadian Gaming Corp. will remain operational – Casino New Brunswick and Casino Nova Scotia, Sydney, due to Sydney's location in a different region of Nova Scotia, away from Halifax.
According to Nova Scotia officials, 52 new covid cases and 201 active cases have been reported in the Maritimes province's central region. Halifax recently urged the government to take some quick steps for the containment of the deadly virus. Apart from this, the company's other property, Woodbine Entertainment, is also hugely hit by the deadly virus. Woodbine Entertainment is the largest entertainment facility in the province harnessing horse racing. With the government's order, trainers can only to work with horses but cannot participate in racing until further notice.
The government has urged the residents to remain indoors unless necessary until May 20th; the temporary closure will remain effective till May 20th. However, schools, courts, and hospitals will remain open during the restrictions. The company expects to reopen its entertainment facilities in a safer and sustainable environment once the mass vaccination program of the residents of the Halifax province completes.
Nova Scotia Gaming Corporation has been struggling with declining revenues for a decade, and this covid pandemic has made matters worse. To cope with the situation, Casino Nova Scotia in Halifax is seeking permission to relocate from the waterfront location where it has been operating since 2000.
Before this temporary closure till May 2021, the casino was shut down last March due to the pandemic. It reopened on Oct. 5, only to be shut down again till January 8th by a closure order from the Public Health department.