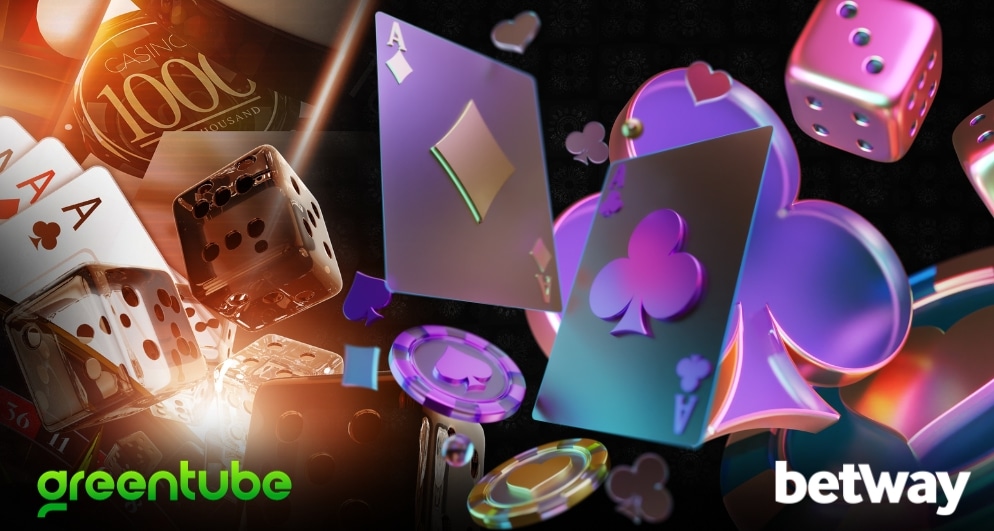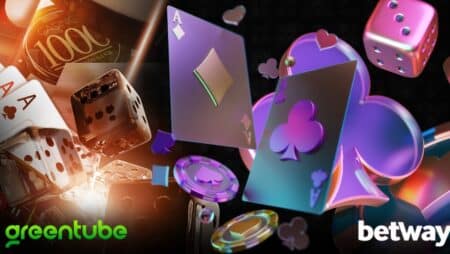 Greentube, along with the support of its associate Betway, has taken the initiative of releasing its iconic selection of games in the markets of Ontario. The automated digital gaming and entertainment wing of Greentube ventured into the iGaming space in Ontario towards the end of the previous year.
Last December, Greentube entered the Ontario igaming sector by signing a partnership with British-based global operator Entain. This month, Greentube furthered its presence by signing an agreement with platform supplier and operator Mobinc.
The association with Mobinc witnessed the release of some of the most iconic titles in its arsenal, along with some conventional ones. This is similar to the understanding Greentube had with Betway casino while delivering games like Egyptian Underworld, Lord of the Ocean, and Book of Ra Deluxe 10 Win Ways for the gaming pleasure of the Canadian audience.
According to Joachim Bjerg, Betway's head of marketing in Ontario, the partnership with Greentube will be exceedingly profitable for both companies. According to their research, Canadian gamers have a propensity for fast-paced action games, which is precisely what Greentube provides.
The incorporation of the content happened via the iForium collection platform, helping Greetube to be able to cover more territory. The company also runs its business in British Columbia, Manitoba, and Quebec.
In the opinion of the Sales and Key Account Manager of Greentube, Jordan Wall, their company has an extraordinary relationship with Betway, which has helped them garner an added amount of market share in the iGaming space and the opportunity to take their business further. In the meantime, they are extremely pleased with their current positioning in North America.