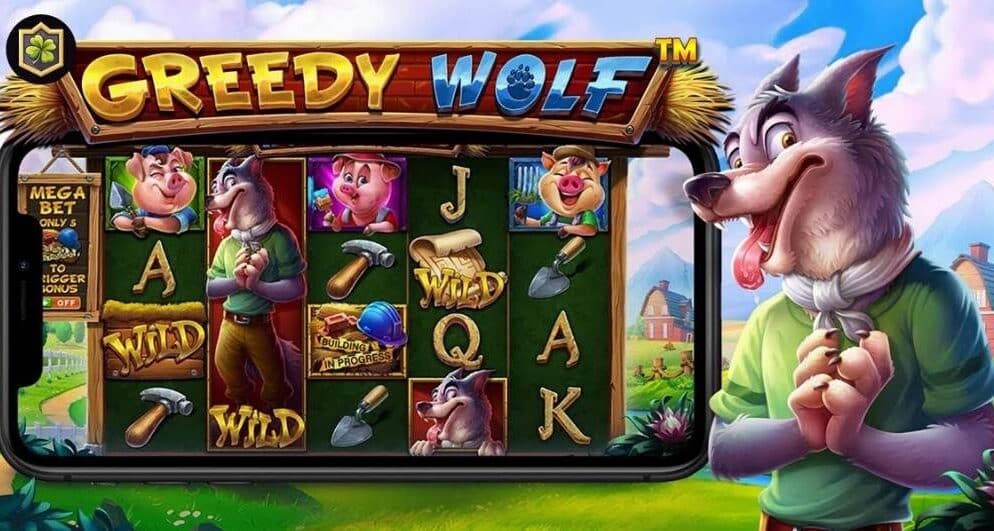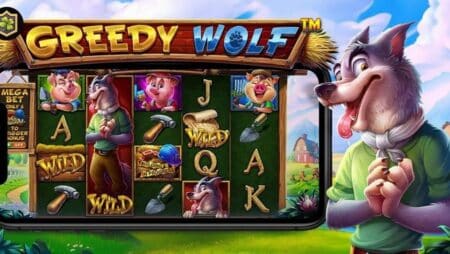 Greedy Wolf, a 5×4 reel online slot game, has made its way into the market with childhood classic characters at the center along with 20 paylines. The theme of the game is inspired by The Three Little Pigs.
Players in the game are tasked with landing the matching combinations of pigs and wolf symbols to substitute other symbols in the game. The game's mechanism brings a wolf symbol to reel three as it simultaneously transforms all the pig symbols into a higher-paying wolf symbol.
The feature of three little pig wilds & respin adds wilds to the reel that can only be moved by a wolf which guarantees a win of 20x or higher on any losing spin. Wolf moves away from the wilds until all the wilds have been wiped out from the game board.
Players get free spins after they successfully land six scatter symbols. Scatter symbols landed previously get a frame of straw built around them. This later gets upgraded to wood, followed by brick, and then the castle after a scatter symbol lands where it landed previously.
The final structure is revealed at the end of the free spins, which turns out to be a cash prize that increases as the frames building materials increase.
Greedy Wolf is not as greedy as the title makes it sound. Players can win up to 2,400x of the bet placed, and the game boosts its unique features and instantly recognizable characters.
Pragmatic Play provides content to the iGaming and Betting industry that has become a strong trend now. It offers the convenience of playing from any corner of a place, and players seem to love it very much.
The regulated content provided by Pragmatic is focused on innovation, mobile compatibility being one of the instances. The provider strives to create extremely engaging content to offer only the best experience to the players.
Some online casino games that are offered by Pragmatic Play are live casino, slots, scratchcards, and bingo, to mention a few.
Games are designed to maximize the experience of a player on all devices, including desktop and mobile. The thrills are exciting and responsible, with the supplier guaranteeing the best experience to players and operators alike.
Pragmatic Play functions with a vision of becoming the leading content provider to the industry with multiple product offerings that are driven by innovation and regulations.
Values are prioritized at every step as Pragmatic Play ensures to deliver the best quality products and services to its clients while seeking to improve them every day. Pragmatic Play makes an obvious successful attempt to be consistent with its offerings.
Greedy Wolf is an addition to its portfolio, bringing back all the childhood memories that one has with the story. The three little pigs appear beautifully, and the wolf still gives the chills in addition to the fact that there is a reward hidden for the players as well.