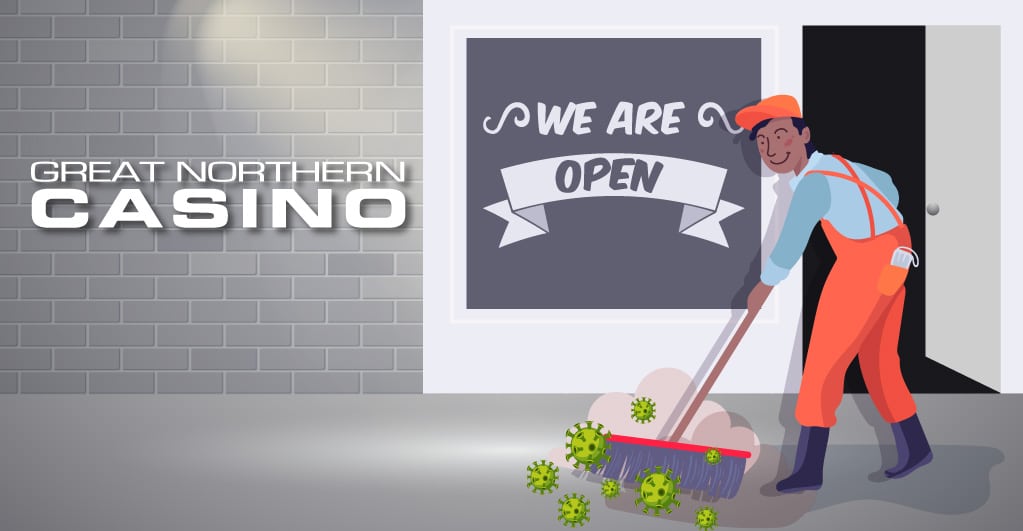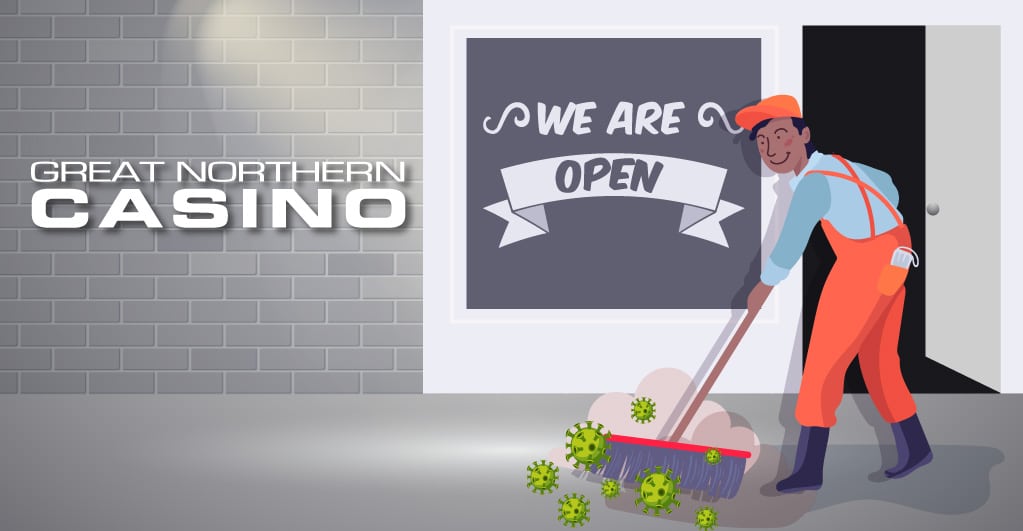 The unprecedented situation of the pandemic that gripped the whole world is now coming under control. Some states are opening up slowly, and so is the Alberta province. Casino gaming enthusiasts can cheer up now as the Great Northern Casino is officially opening this Thursday, June 10, 2021. This news comes after the province entered into the 2nd stage of the reopening economy plan.
Many brick-and-mortar casinos in Alberta were closed since December 2020 due to the pandemic lockdown. But since many countries are opening step by step, the stage 2 reopening plan includes casinos, restaurants, indoor recreation areas, and others with only 33% occupancy.
One step closure to Regular Business
General Manager of the Great Northern Casino Leanne Brownless said that the team is excited about reopening casinos and welcoming patrons to play as before. First, however, the casino will follow all the AHS measures to ensure patrons are safe.
The manager further stated that currently, not all casino premium services would be open for players. Instead, only the lounge will stay open, where players can enjoy playing slot machines and table games.
Ms. Brownless also mentioned that presently there would be no live performance at the casino. However, it is most likely to return when the stage 3 unlock plan will be launched.
The stage 3 reopening plan will begin only after 70% of the Albert population receives one dose of the vaccine. Once this happens, the provincial government will ease down the regulations and safety restrictions. It includes lifting the ban on social gatherings.
Tough Times for Charities
Since brick-and-mortar casino services are suspended, there has been a severe financial hit for charities. Alberta province largely depends on the casino industry. According to the Alberta Gaming Liquor & Cannabis Commission report, over 1200 charity organizations faced financial loss during the pandemic lockdowns. Moreover, First Nations were also impacted by this closure. For example, Enoch Cree Nation lost amount CA $26 million in revenue due to the closure.
Launch of Lottery Digitalization
Since there isn't any land-based casino, the Liquor and Cannabis Commission launched digital versions of the lottery.
The company offers online lotto tickets to players in the province on its platform. Players engaged in the draw-based games can enjoy titles like Western 6/49, Lotto Max, Western Max, etc.