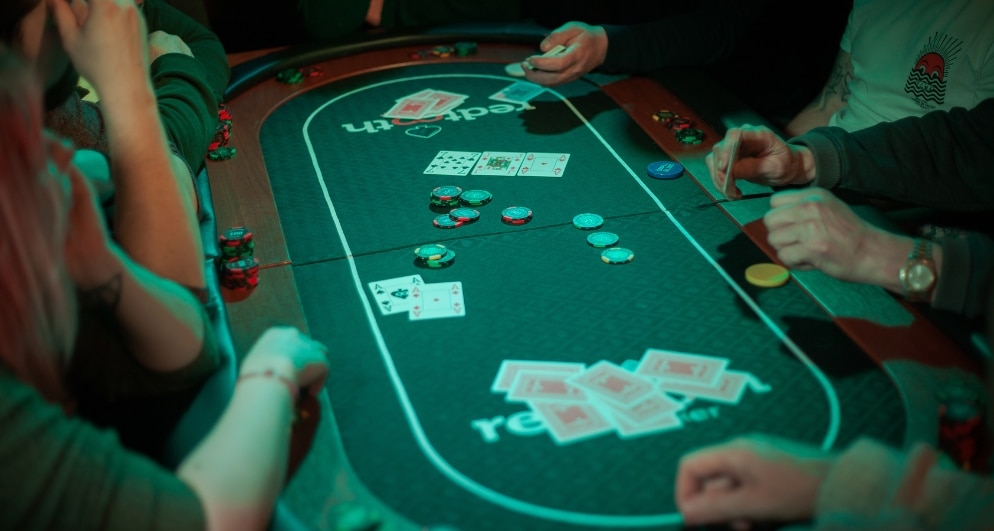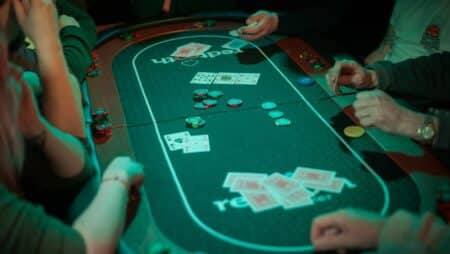 Following the deliverance of the Great Canadian Casino Resort Toronto, Great Canadian Entertainment has been instrumental in introducing a poker room. This is their way of reaching out to the robust poker community. 
The resort was officially launched on the 20th of June, 2023, and came with 4,800 slot machines, along with 145 table games. The idea and inspiration were derived from the much sought-after Las Vegas casinos. Currently, it is the turn of the poker room. The online casino table games are quite popular among players, hence most platforms have this category along with other games. 
Along with the Great Blue Heron Casino and Hotel, the Great Canadian Casino Resort Toronto will make way for poker enthusiasts to connect with various poker tournaments, big and small, that are organized from time to time on Canadian soil. All of this will lead to the resort becoming a powerhouse for poker fans. For greater attraction, there will be the introduction of Bad Beat jackpots through which the poker players will be in the position of connecting with both the online Canadian casinos and rope in domestic as well as international poker enthusiasts into their fold. 
Incidentally, the newly introduced poker room will be coming with 30 poker tables, all situated on a private floor. Electronic table games have been set up, along with slots having No Limit, as well as Limit stakes. There will soon be the addition of four poker tables in a semi-private space. There are expectations of the resort being able to generate more than $500 million for the Toronto treasury. 
Great Canadian Entertainment will be continuously propagating proper and ethical gambling. The resort, which was set up at the cost of $1 billion, will have two PlaySmart Centers that will be in the gaming arena and a help desk for educating players on ways to take part in the voluntary My PlayBreak program.