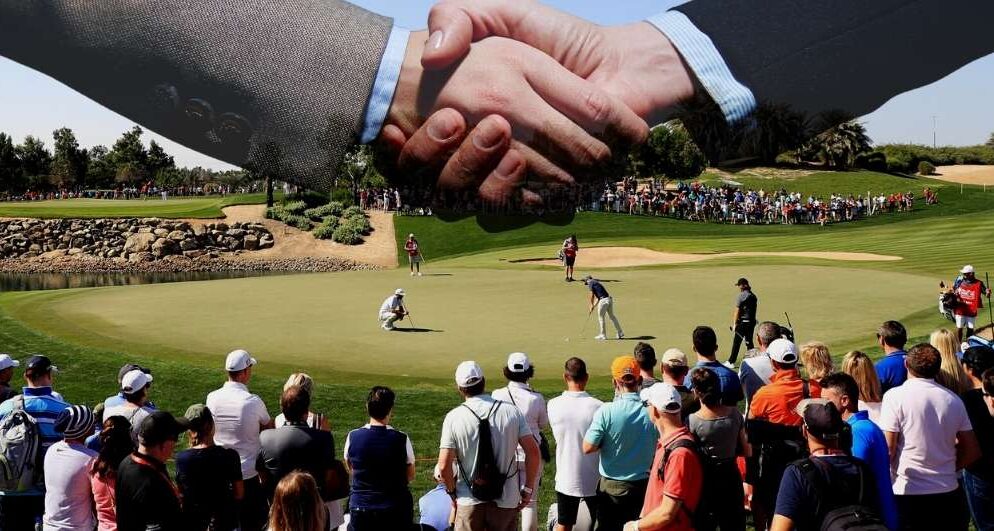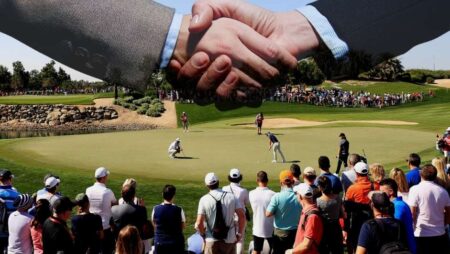 The Golf Canada – theScore Bet partnership begins in 2022. theScore Bet gets this golden opportunity to engage with Canadian sports enthusiasts. Score Media and Gaming Inc. has been into digital media and sports betting products since its inception. Golf Canada caters to the aspirations of 264,000 golfers and 1,400 member clubs across the country. theScore Bet is the first gaming partner of Golf Canada and its marquee professional men's and women's golf events. Score Bet will now involve users in on-site activations through both tournaments and Golf Canada's channels.
Bill C-218 that came into force on August 27, 2021, gives legal sanctions to single-event sports betting from private operators. This will be seen to take effect in the forthcoming tournaments, RBC Canadian Open and CP Women's Open to be held in Ontario in 2022 and RBC Canadian Open in 2023 and 2024.
Aubrey Levy, Senior Vice President of Content and Marketing, theScore, says that theScore takes pride in this partnership, enabling them to introduce theScore Bet to a broader fanbase of Golf. Pre-game and in-game betting across all major sports leagues and events with various bet types is what theScore Bet offers. Equipped with an additional app feature, theScore Bet provides a unique personalized experience for its users. The app is available to place wagers in New Jersey, Colorado, Indiana, and Iowa.
Golf Canada's Chief Commercial Officer, John Sibley, expresses his delight in welcoming Score Bet as Canada's Official Gaming Partner. As theScore Brand has a proven track record in sports coverage, this is an opportunity for Canadian golf fans to take their involvement in the game a notch higher.
Post the enactment of legislation and regulation, theScore Bet was named Official Betting Operator of the PGA TOUR across the United States and Canada. With this partnership, Golf Canada's mission to increase Canadian excellence and participation in Golf seems to move in the right direction. The world might soon see Canada as a world leader in Golf as this strategic partnership will introduce more participants of all ages to this beautiful game.