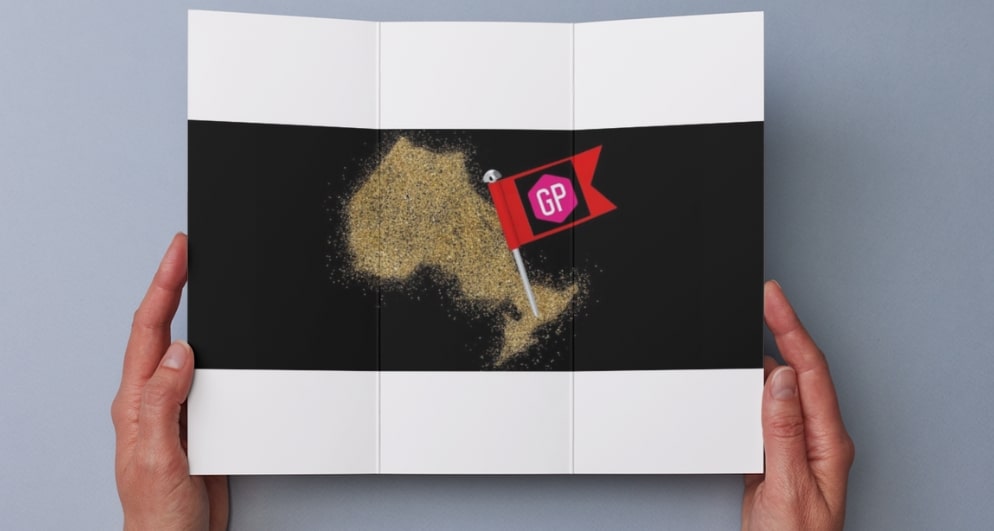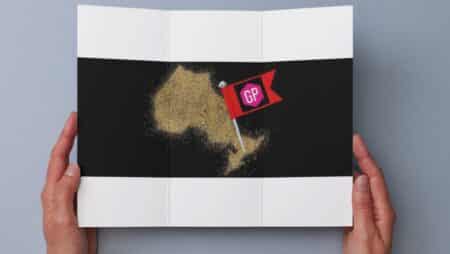 GoldenPark is eyeing expanding into Ontario's regulated online casino market with a partnership with Gaming Innovation Group (GiG).GoldenPark is a genuine online casino that offers a wide range of slot games, roulette, baccarat, and blackjack. It also has an extensive sports betting segment available on the casino platform.
Following its successful launches in Spain and Portugal, GoldenPark will soon arrive in Ontario. This is the first time GoldenPark has done business beyond the Iberian Peninsula. GoldenPark expects to leverage the innovative technology and vast experience of GiG in this region, along with five other GiG partners who have already gone live or are in the process of development in Ontario, to expand and deliver a robust, personalized, and localized customer experience. 
GiG has positioned considerable value on the power of harvesting partnerships with its current partners with customizable technology and access to more than 30 regulated markets. One of the markets chosen is Ontario, where online casinos were recently legalized in 2022. It has already generated over $35 billion in wagers since its launch. The Ontario casino market currently has more than 1.6 billion players per month who expect to witness the availability of GiG's GoldenPark soon. 
Currently, there are 5 GiG partnerships that have either lived or are in the process of development in the region, including Kindred Group (Unibet), Bet365, and Leo Vegas. 
According to GiG's CCO, Marcel Elfersy, the Ontario online casino market has been substantially strong for the company. Being a valued partner, the GiG team is delighted to bring its existence through GoldenPark into North America for the very first time, owing to the flexibility and strength of the platform's offerings. 
The launch of GoldenPark's Ontario operation has been one of the biggest challenges. However, the region represents a rapidly growing and vibrant market that will help GoldenPark meet its objectives. The agreement signifies both geographical expansion and evolution, where the company envisions the future, seizes opportunities and tackles challenges, he added further.