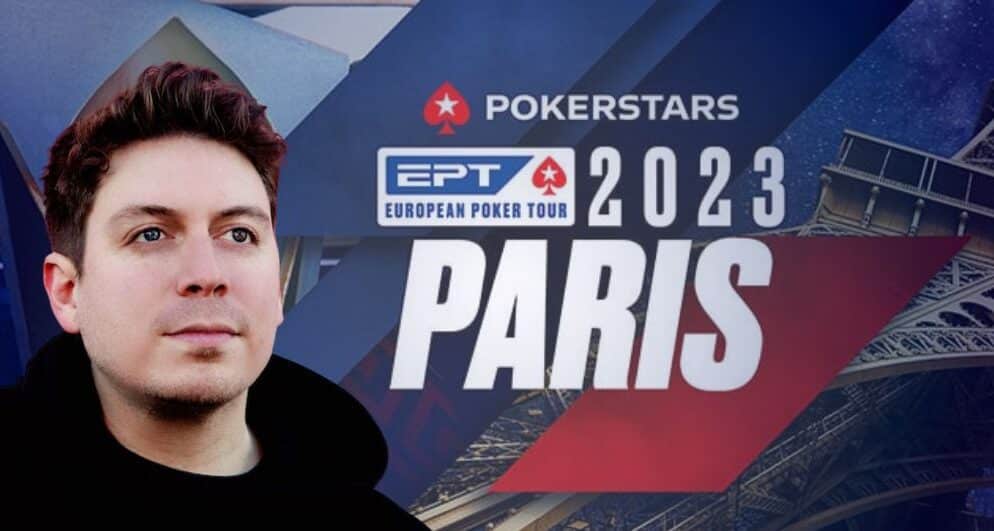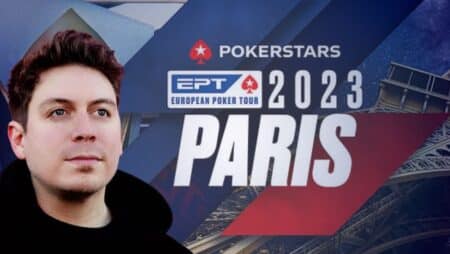 PokerStars recently had its first live event, and a slew of events are scheduled for 2023. The Players NL Hold'em Championship, and the Caribbean Adventure has already succeeded.
With the poker circuit lacking live events for months, fans are starving for more live content. That is why 2023 is expected to be a massive hit for the game. Even Nick Walsh, the ambassador of PokerStars, believes so.
According to Nick, there is a massive appetite for live poker right now, especially in Cyprus and Paris. Since there has not been any live poker for a long time, people are really excited.
Everyone, from casual fans to industry professionals, expresses the same sentiments. According to Nick, things seem to be moving in the right direction, proving that live poker is far from being extinct.
As the face of PokerStars on Twitch, Nick recently joined the commentary veterans Joe Stapleton and James Hartigan. The year has kicked off with a ginormous NL Hold'em Championship and PCA.
According to online poker news, PokerStars hopes it continues throughout the year as the time for Paris is rapidly approaching. Nick anticipates a massive event due to the French passion for the sport.
French fans have not been able to attend nearby events as the closest one they could reach was Monte Carlo. Thus, their increasing demand for live poker is reasonable and justified.
It was 2022 when Walsh made the big move from being a streamer to joining PokerStars' Live commentary team. The ambassador officially joined the team with Joe and James, starting the evolution. The trio brings the same energy and confidence to every game.
Nick showed extreme delight in learning from the experts and intends to continue doing so for the foreseeable future.