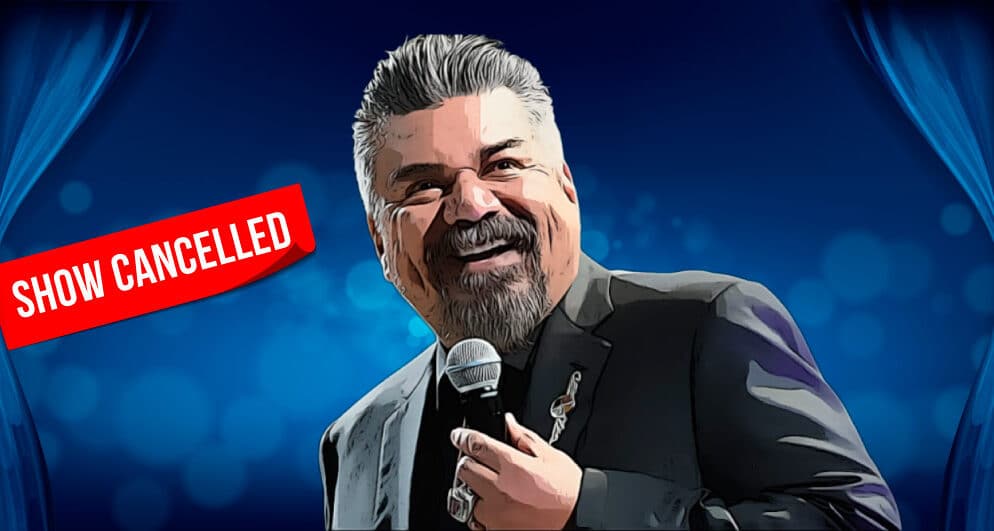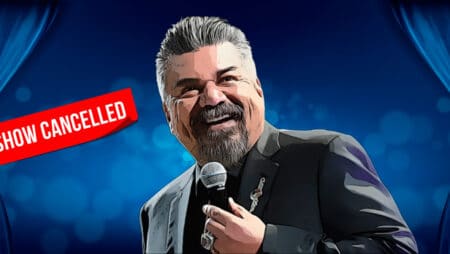 George Lopez, the television star as well as a comedian, was going to appear in the shows on New Year's Eve at a casino in Washington. But he somehow ended the evening show and canceled the second half of the show because of his severe illness. His nightcap show was further rescheduled. 
Reports stated that Lopez was suffering from illness on Saturday, 4 pm PT while he was performing at the Muckleshoot Events Center. The event was held in the Muckleshoot Casino Resort in Aurburn. The place is situated around 20 miles south of Seattle.
Sources claimed that Lopez, aged 60 was not well and asked for water. A video got captured where Lopez was ending the show in an apologetic manner all of a sudden but had received a huge round of applause from the crowd. Not only this, but the report also states that an ambulance arrived at the spot. However, it was not sure whether it was for Lopez. The casino states that the people who attended the show will receive a refund. Visit here to know more about the casino online news.
Lopez To Frequent Mirage in '22
Like many reputed comedians, Lopez used to make regular appearances in Las Vegas. He is also a member of the Aces of Comedy lineup situated at Mirage Las Vegas. Apart from him, various other stars who perform here are Wayne Brady, Bill Maher, Kathleen Madigan, Ron White, Iliza Shlesinger, and Tim Allen.
Lopez was paid to perform frequently on three weekends here in the year 2022, which include January 28 as well as 29.
Apart from Lopez, various other shows also got canceled at the 11th hour. David Lee Roth's shows in Las Vegas at House of Blues got canceled due to the increasing cases of the COVID 19 pandemic. Roth, who had some success as a solo artist in the 1980s, informed the Las Vegas Review-Journal in October that the series of gigs at the House of Blues would be his last. Aside from COVID-19, he appears to be going out with a bang. Due to popular demand, the House of Blues has added dates for January 14-15 and 21-22.