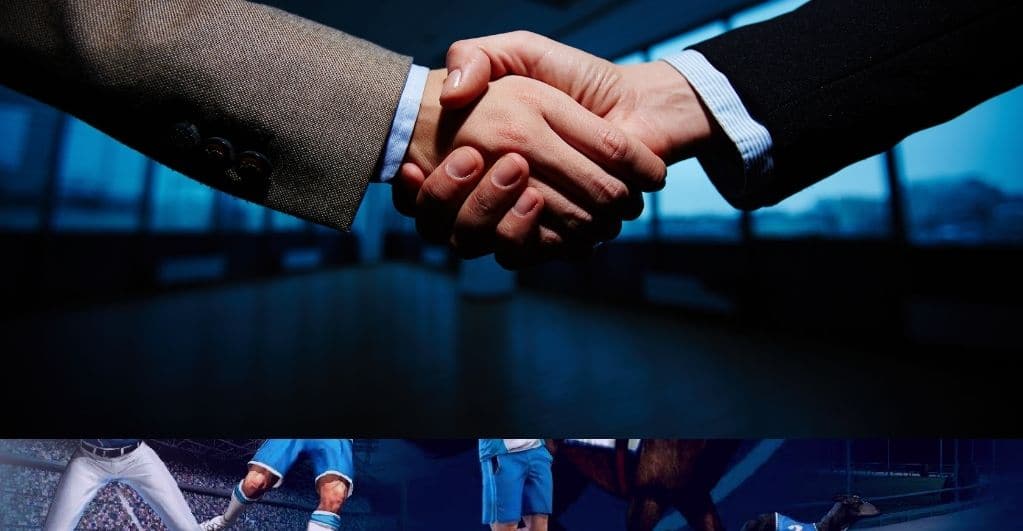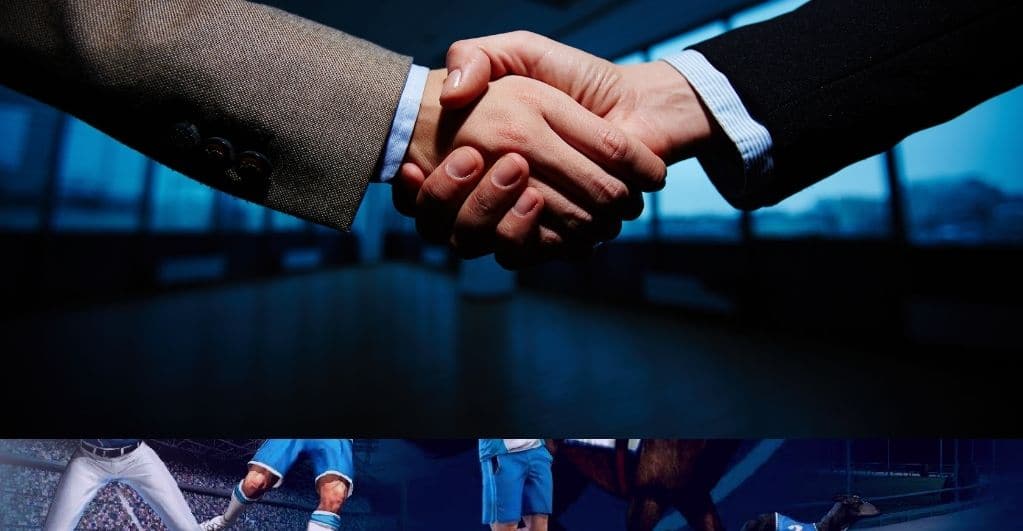 Genius Sports announced that it had secured a data partnership deal with the British Columbia Lottery Corporation (BCLC), and this announcement has led to many eyes turning to Genius Sports for an explanation as to how this deal will impact the sports and gambling industries. The rationale is that Genius Sports formed this agreement in order to grow its business by collaborating with BCLC to increase data collection and analysis.
It's no secret that BCLC is responsible for overseeing casino sites, lottery sites, commercial gambling, and sports betting on behalf of British Columbia, and this has contributed to their appeal among users. Gamblers in British Columbia hold BCLC in high regard for its gambling and lottery operations. The decision to join with Genius Sports will now be a game-changer for their expansion, as more clients will be drawn to them.
BCLC will now have access to Genius Sports' data and technology, as well as their pricing and revenue-generating strategies for athletic events all over the world, under the conditions of the partnership agreement. Sporting events covered by Genius Sports' official data rights include all top-tier leagues, including the English Premier League, Canadian Premier League, and many others.
The BCLC's cooperation with Genius Sports illustrates how the Canadian sports gambling industry understands the significance of the official data in helping to protect clients, as well as the necessity to create the safest and most attractive products possible.
Based on the market data and Casino Online news updates, BCLC's hands are in honey because they have a competitive advantage that will be bolstered by appealing products and secure services powered by the quickest, most precise, and trustable data, attracting global attention and assisting Canada in realizing the tremendous potential of its sports gambling and betting market in the world.
Overall, through their various product and service lines, this alliance will present both firms with a major opportunity to develop their operations and attract new clients. It will be fascinating to see how this relationship develops and how it affects the sports and gambling industries.