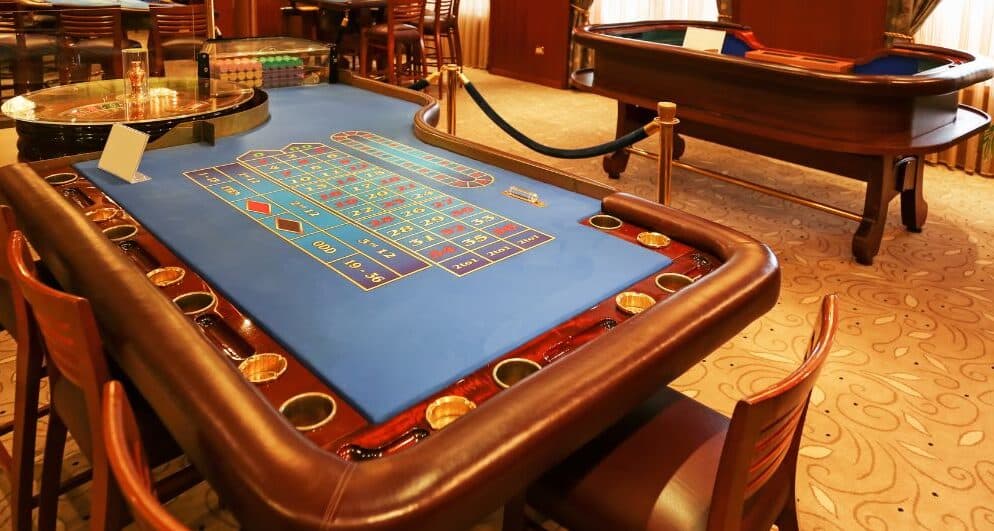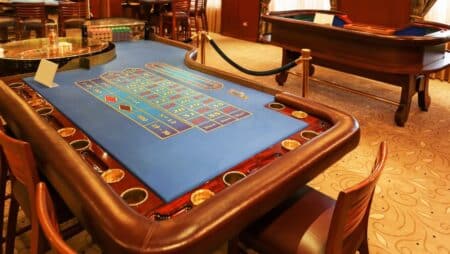 One of the biggest and most varied gaming, as well as entertainment companies in the whole of Ontario happens to be Gateway Casinos and Entertainment. Recently, it happened to have witnessed a complete breakdown where its functional systems are concerned. For a gaming and entertainment company, this happens to be an enormous loss, both in terms of revenue as well as inconvenience caused to one and all connected with it. 
According to a post from the side of the company on social media, this situation will continue till the fault happens to be identified and properly fixed. Incidentally, this happens to be with all of the Gateway Ontario sites. However, there also happens to be a mention of the fact that the Casino Rama Resort's hotel, as well as the Weirs restaurant, will continue to be operational. 
In the case of Casino Rama, it was officially delivered to the public on the 31st of July, 1996. Ever since then, it has been operational around the clock. From our latest gaming news, we found that it was only during the pandemic that it was compelled to close shop, much against the wishes of the management concerned. 
Where Gateway is concerned, it happens to have to its credit, twenty-nine gaming addresses in Ontario, as well as British Columbia. Along with that, it also takes pride in the fact that it is the owner of two further properties situated in Edmonton, Alberta. 
For all of the gamers in Ontario, it definitely happens to be an extremely frustrating and anxiety-filled wait, but they also may take solace from the fact that the company has maintained an excellent record and will be going overboard in order to rectify whatever fault may exist and return the casinos back to the gamers in a much functioning way.