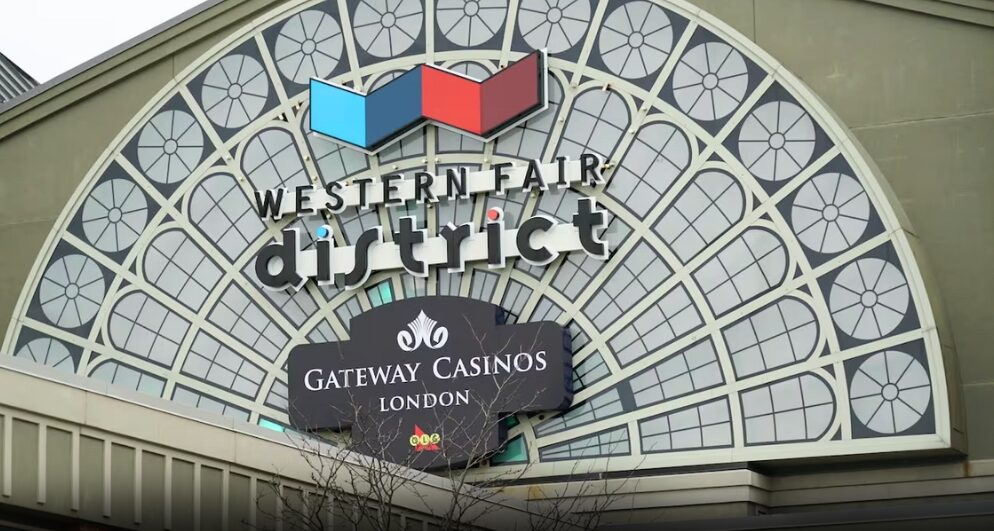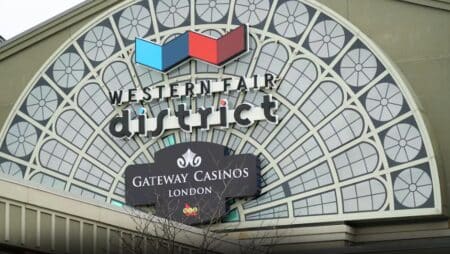 London-based Gateway Casino reported being a victim of a ransomware attack on April 16, 2023. It has been two weeks, and the visitors are finally hoping to return to the venue. Gateway Casino has announced that it is beginning to reopen its 14 venues across Ontario starting Sunday.
Following the Western Fair District reopening on Monday afternoon, Gateway Casinos & Entertainment in Innisfil opened on Sunday. Other venues will reopen in stages only after a round of inspection and approval from the regulators, the Ontario Lottery & Gaming Corp., and the Alcohol & Gaming Commission of Ontario.
According to the latest casino news, Rob Mitchell, the Director of Communications and Public Affairs at Gateway, interacted with the media to express their excitement about returning to business. Rob has also stated that there is no indication that the personal information of employees or guests was compromised at any moment.
The coming days of the current week are expected to see the reopening of casinos in Chatham, Clinton, Sarnia, Point Edward, and Woodstock, not necessarily in this order. Regular visitors to Gateway Casino can keep track of the status on their official social media handles and website.
Ransomware attacks generally seek a heavy ransom in return for unlocking the IT infrastructure of a business.
Gateway Casino was quick enough to report the attack and hire third-party IT professionals. The issue, as of now, has been resolved. On Monday, a large number of visitors lined up at the venue, which is scheduled to reopen. For example, casino-goers lined up in dozens in London at 10 a.m. outside the Western Fair in anticipation of the reopening.
A similar incident of a ransomware attack was recently reported by the municipality of St. Marys, which ended up paying $290,000 in BTC.
A definite timeline for Gateway to open its venues remains unclear since it is subject to the inspection and approval of relevant authorities. However, the casino brand remains committed to reopening its venues in a phased manner. In what can only be defined as a massive cyberattack, the incident forced Gateway to shut down all its venues with immediate effect.
Rob had earlier hinted at reopening the venues as early as possible. That seems to be happening since one venue has started operations while the other reopens on Monday at noon.
Gateway Casino was not the only brand that suffered the loss. It also led to the cancellation of Chris de Burgh's concert, which then had to be rescheduled for April 27, 2023. Other events, including Saturday's Warrant, Quiet Riot, and Helix Concert, have been pushed to a much later date. All of them are tentatively scheduled to happen on October 7, 2023.
Gateway Casino reopening its doors brings back hopes for other venues to come back to life. This benefits the brand, its employees, and regular casino goers.