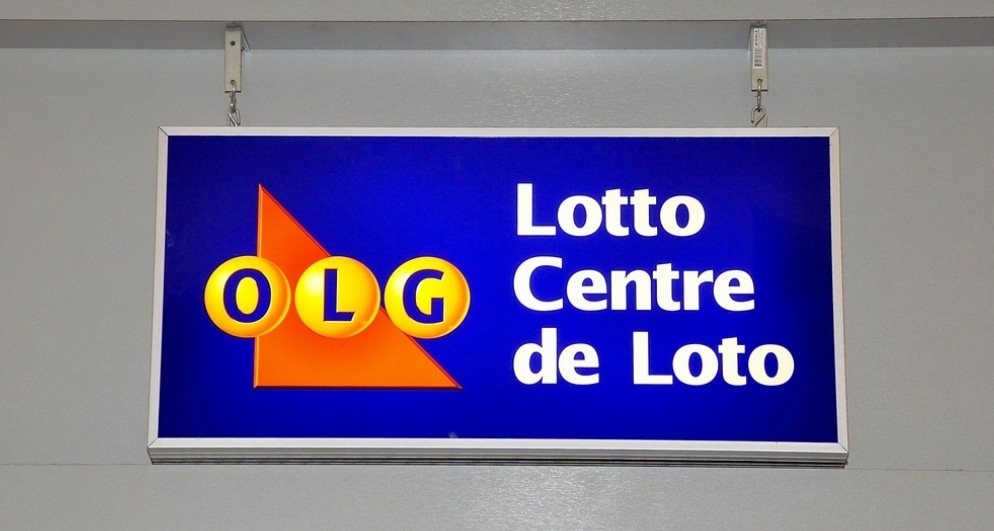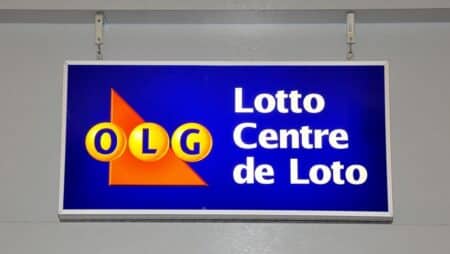 A short while back, the Town of Gananoque, in conjunction with Leeds and the Thousand Islands, hosted a garden party in honor of the Ontario Lottery and Gaming Corporation that was restricted to invited guests only. This was in regard to a corporation's funding exercise that will be extremely advantageous to both communities.
OLG is known for giving out a portion of its annual earnings from gambling. This is targeted toward communities that organize gaming venues throughout Ontario. Currently, the two concerned communities are enjoying their situation and are responsible for managing the Crown's Shoreline Casino Thousand Islands, situated at 380 ON-2, Gananoque, ON K7G 2V4. The Casino is the property of OLG and is run by Great Canadian Entertainment. 
For 2023, it has made provision for CA$1,145,047 for each entity, which amounts to CA$2,290,094. The money will be utilized to support regional projects and events. The garden party venue was Gananoque's Town Hall Square on September 13, 2023. Wendy's Country Market carried out the catering and came with an entire array of delicacies.
In the midst of the gathering, Town Crier Brian Mabee announced that the communities of the Town of Gananoque and the Township of Leeds and the Thousand Islands wished to express their gratitude for the continued support of OLG and Great Canadian Entertainment. From the latest Canadian casino news, Mabee asserted that the funding would go a long way toward addressing the need to sustain support for ongoing and future initiatives. 
MP Michael Barret, MPP Steve Clark, Mayor of Gananoque John Beddows, Mayor of TLTI Corina Smith-Gatcke, and Senior Municipal Relations Manager at the OLG Kathleen Devin also spoke at the event on behalf of the party. Prominent members of the community, including those from OLG, the Gananoque Skating Club, The Gananoque Royals, the Rotary Club, and others, were there.
For a long period, funds allocated from OLG's gambling activities have contributed to prime projects throughout Ontario communities. As an example, more than CA$1.6 million went towards the new Quaker Foods City Square in Peterborough, along with splash pads and cycling initiatives.
A second well-known Ontario casino, Playtime Casino Wasaga Beach, has made a similar pledge to aid with the construction of a new community health center and after-hours clinic. A fully functional medical facility is planned. The Georgian Bay Family Health Organization is working on other ideas, including the management of the new medical center.