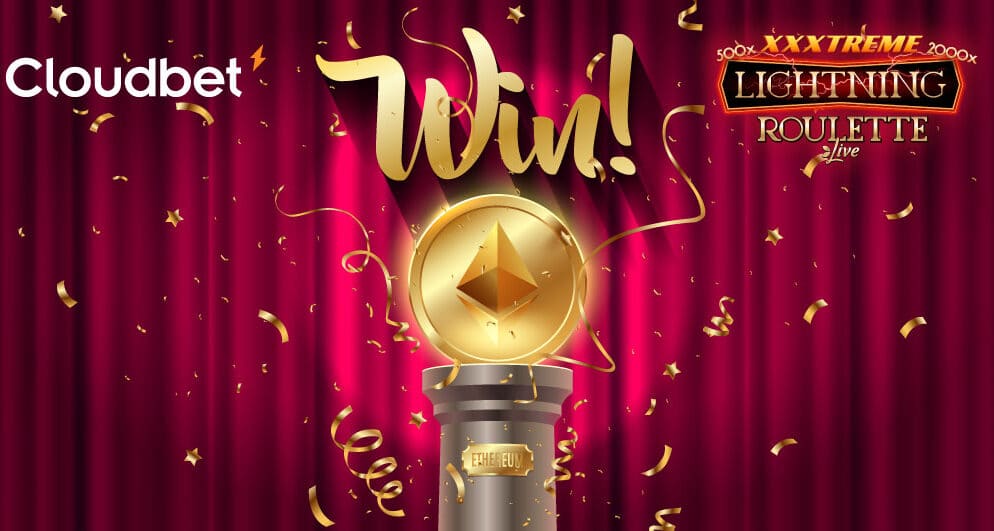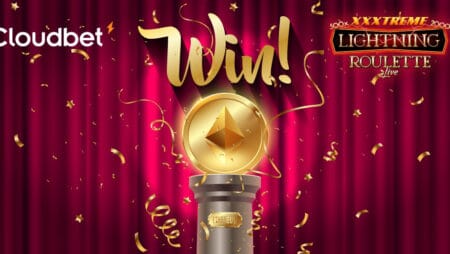 Roulette showers reward those who are favored by luck. A live casino player recently won 75 ETH with a 2000x multiplier in Cloudbet live casino crypto roulette. The news has brought everyone's attention to not just the game but also the idea that playing it with crypto is, after all, beneficial. Numbers sound smaller in value but are later converted to huge sums.
Roulette has a board with numbers on it in different shades. Players must bet on a number before the game starts, and the dealer spins the wheel and throws the ball. Others may still be able to join until the dealer announces No More Bets. Once announced, all bets placed after that are considered invalid.
A player wins a reward if the ball lands on their number. Money can be waged on a single number or multiple numbers, and the amount of bet would spread out accordingly. Bets can also be placed on other criteria like high-low, odd-even, and red-black, to mention a few.
Cryptocurrencies are gaining popularity now. The market is in the downfall, but the craze is not. People rush to buy their shares before the market begins returning to its peak. Roulette has always carried a craze with it since its inception.
No technical knowledge is required, and players only have to place their bets by choosing a number. Winning or losing is secondary, as the excitement of waiting for the result is much more fun. With cryptocurrency integration and the digital revolution, roulette has gone beyond the national boundaries.
The acceptance of crypto roulette has come faster because players enjoy the benefit of no currency conversion and anonymity. Since crypto gaming is backed by blockchain technology, the data is secure.
Before beginning the game, review the value of chips bought for the Roulette table. Also, know the worth of winning before placing a bet. Placing a bet on different numbers does increase the chances of winning, but it lowers the winning amount as bets are spread across the table.
Regional boundaries do not restrict the gameplay. Anyone from any part of the world can participate in the game subject to the regulations in their countries. Crypto is in a gray area in many parts of the world, which could be another restriction. However, those who can get a place on the table enjoy the game to the fullest.
A player winning 75 ETH is only one instance. Many more players have gone home with bigger rewards. The only condition is that the player must have luck in their pocket for the night. The game is on the internet, and it can be played at any time as per the convenience. A device connected to the internet is only a basic requirement now.