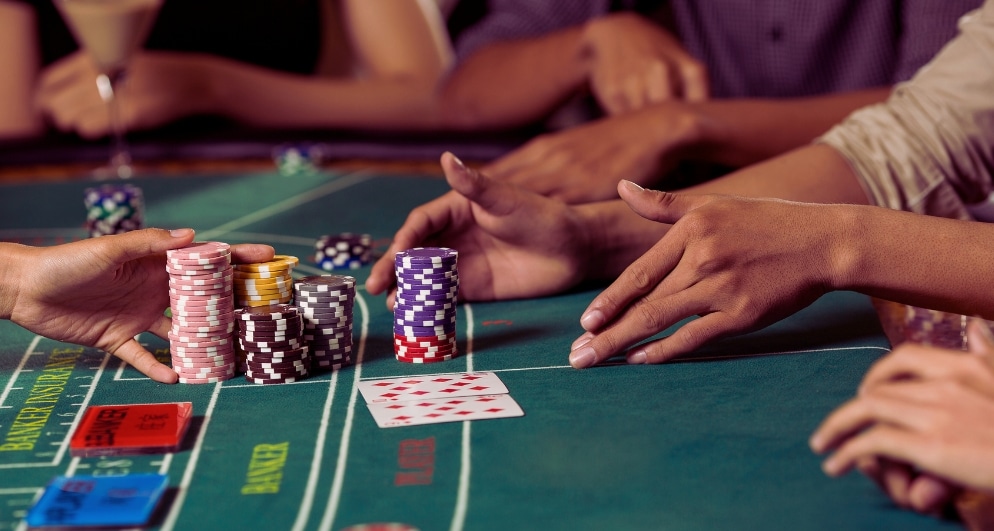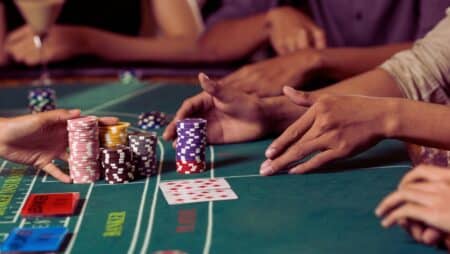 EZ Baccarat now has a new distributor for select regions following the G2E – Global Gaming Expo. It has chosen Galaxy Gaming to distribute the title across the UK, the US, the Caribbean, and Canada. Galaxy Gaming has also been rewarded with exclusive rights to distribute the content over the internet all over the world. Other distributors of the title are Interra Latin and Cammegh.
EZ Baccarat has chosen Galaxy Gaming for its expertise in table games. EZ Baccarat comes with a list of more than 140 global casinos on its list of partners. There are a number of online table game casinos in Canada for players to have best gambling experience. It is a no-commission table game that hosts more than 700 table games. The team lost patent protection in 2013; however, that has not affected its mission of capturing more market share.
The team has credited this success to their ability to stay true to their work. They have said that there have been many inspirations from the original content, but distributors and operators have continuously demonstrated their loyalty to EZ Baccarat. This comes despite coming across offers of lower prices.
Also, players have been seen asking specifically for the original title, refusing to engage with any other unofficial spin-off that the platform may be hosting.
Co-created by Tejeda and Robin Powell, EZ Baccarat recently came out to dominate the Canadian market, having installed more than 170 tables in Quebec and Ontario. Some of the venues that host the title are Pickering Casino, Great Canadian Casino, and Pure Casino Calgary, among others.
Tejeda has acknowledged the aspect of losing patent protection, stating that many major manufacturers have attempted to introduce a knock-off. Yet, EZ has remained at the top of the preference list because it is not just a game but a brand. Tejeda has further said that they were looking for a distributor who had the same DNA as them, adding that they are now excited to have someone who complements their stable of online casino games.
Cammegh distributes the content in the European Union, New Zealand, and Australia. The selection was considering its Cammegh display, which only required operators to flip a switch to turn on the software. Interra Latin distributes the content in Mexico and Costa Rica. It is a reputed and leading gaming operator and distributor, with Roger Tomas as the head of the company, who has previously served as the general director of CIRSA.
G2E also saw Galaxy Gaming and Talisman introduce EZ Baccarat Progressive, with both sides expecting the new product to have a larger impact on the experience. A tentative timeline has not been shared, but it is being said that Progressive will make its way into the market in the coming months.
EZ Baccarat Progressive has been introduced with a commitment to being a player-pleaser. Operators back EZ Baccarat for its one-price policy and dedicated promotions, including, but not limited to, Chinese New Year.