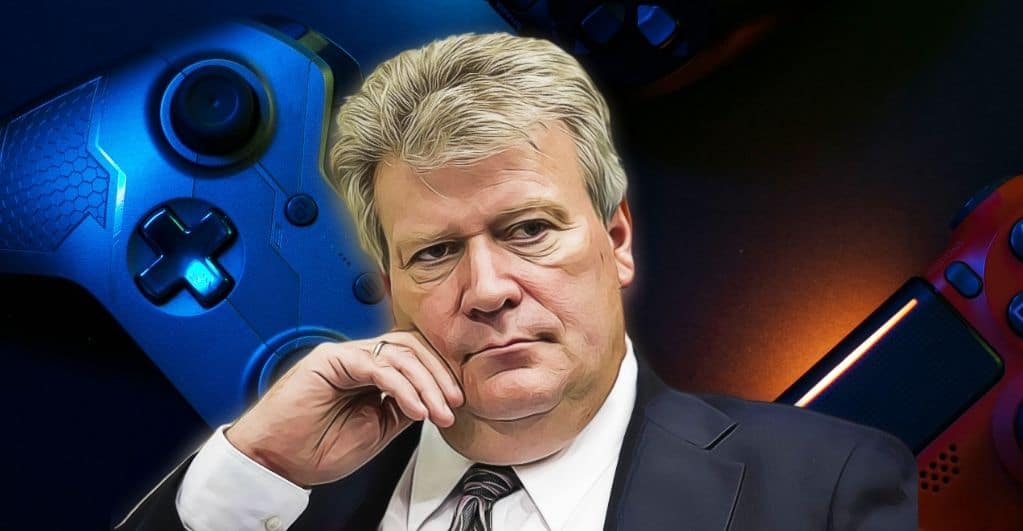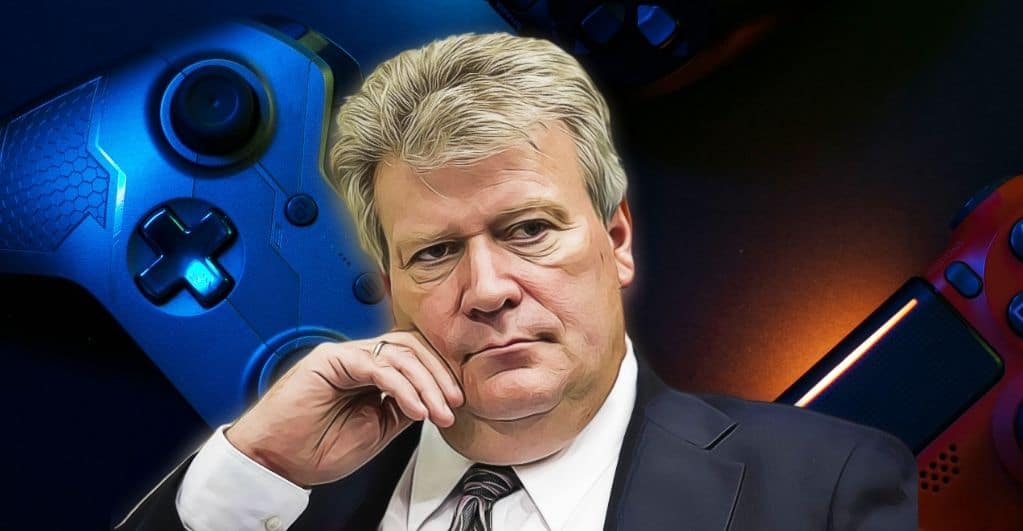 Rich Coleman, British Columbia's previous gaming minister, went back to his decade-old statement where he made some comments on a high-ranking officer. Coleman agreed that the comments made on the officer stating "something stinky" taking place at provincial casinos were unfair.
The statement came on Friday at the money laundering public inquiry, where Coleman was called to testify. Coleman was called to answer some questions regarding the comments he made back in 2011 January. The statements were said against Barry Baxter (the previous RCMP officer).
As the inquiry's final witness, Coleman stated that he probably went too far in his statements. He further added that his statements were unfair. Back in 2011, Coleman spoke with a CBC radio host and stated he was speaking for more than himself. He stated that neither he nor Barry's superiors at the RCMP believe in the money laundering concerns.
Coleman agreed that using "we" in place of "I" was a mistake since Barry's superiors never sent an official statement that they disagreed with him. He explained the situation stating he was acting as the minister at that time. Ministers tend to refer to the whole ministry as one when it is indeed plural.
Coleman was accountable for the gaming documentation between 2001 and 2013. He told the commission that it is tough to directly address the issue of money laundering concerning B.C. casinos. The matter was surrounded by sophisticated legal concerns to prove that the cash used at casinos was illegal. 
Back in 2011, Barry stated that what is not suspicious about over 250,000 dollars in the twenties? Any average person will say that something stinky is going on there. Barry addressed the situation where purchased gaming chips and 460,000 dollars in 20 dollars notes were exchanged at River Rock Casino in Richmond.
According to Coleman, the person was told by a renowned high-stakes gambler approved by the B.C. Lottery Corporation. 
When asked where he received such money, Coleman stated the process for confirming such cash courses was fairly rigorous.
Coleman stated that he should not have talked about such issues in public and that he couldn't go back 10 years to rectify that. Addressing the statement by Coleman, Barry stated that he was completely taken back by the minister's statement. 
Over 200 witnesses have been called by the commission, and the closing is scheduled for 6-8 July.