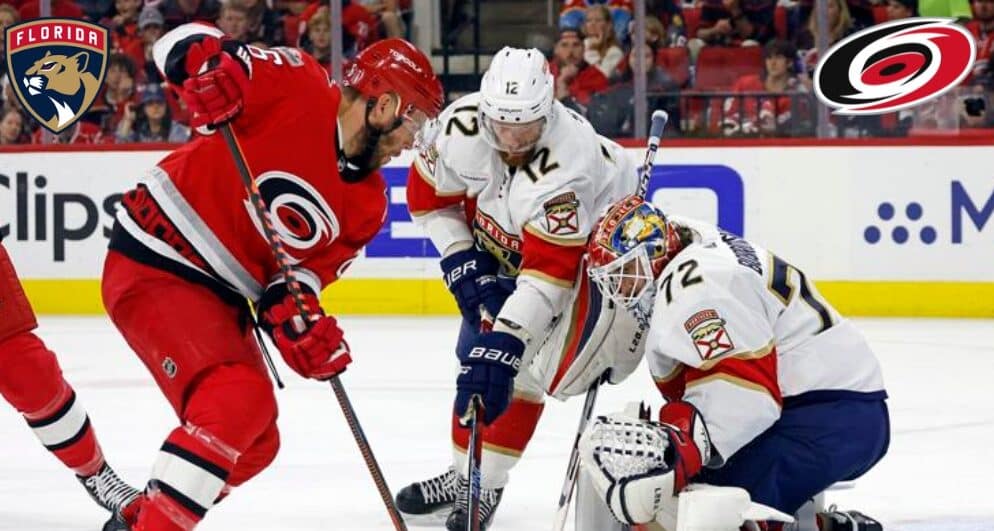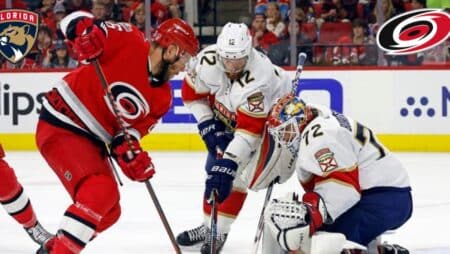 Two matches down, and there is nothing to bring the Carolina Hurricanes back into the game. A wonder, for sure, but Florida Panthers would not want to give up the 2-0 victory momentum that they have gained in the 7-game series in the ice hockey world. Game 3 is scheduled for May 22, 2023, and here is a player that can make all the difference: Sergei Bobrovsky.
Total goals could be well below 5.5, with the Hurricanes facing a tough time circumventing Sergei's defensive goalkeeping. Taking Round 2 as the initial point, he has leveled the record of 6-1 with a save percentage of 0.953.
Carolina lacks the 5v5 production, further adding to their offensive worries. They can make it, though, considering the Panthers are at the lowest average per game of 2.71. This is also the lowest mark for a team that is competing in the playoffs of The Stanley Cup.
According to the latest gaming news, Carolina appeared to have everything under control until the opponent took a successful shot in overtime. That was the winning edge for the Panthers, taking the final tally to 2-1 in their favor. Not that Carolina entered the arena with a laid-back attitude. If the three phases are to be considered, then they were rather defensive from the beginning.
As a matter of fact, the Panthers literally had to come around to equalize the score. They did so in the second phase. Barkov and Matthew managed to find the net for their team. Hurricanes were left under the umbrella of Jalen.
That said, Game 1 was no different, either. The Panthers had to go to overtime for the winning edge at the beginning of the series as well. Hurricanes were ahead before they found doubles in the second phase. The third one came as an attempt to keep hopes alive. Jalen took a backseat for Seth and Stefan to bring up their names on the scoreboard.
The Panthers had Barkov, Carter, and Matthew go for the attack. Expect Matthew Tkachuk to once again go for the net in Game 3. Sergei remains at one of the best save percentages till now. With five more games to go, there is a possibility that the Panthers may suffer with the low game average while the Hurricanes leverage that in their favor in the upcoming ice hockey matches. Making the Hurricanes stronger is the past stat of them covering a 2.5-goal underdog in 11 out of 13 games in the playoffs.
The Florida Panthers have only done that once in 14 performances. Hence, averaging a lower single-game goal is a concern.
No matter the situation and rhythm, it is highly unlikely for the Hurricanes to have +2.5 and under 6.5 goals in the upcoming event against the Florida Panthers. The 5v5 protection is the key, provided they break past Sergei in Game 3 of 7.