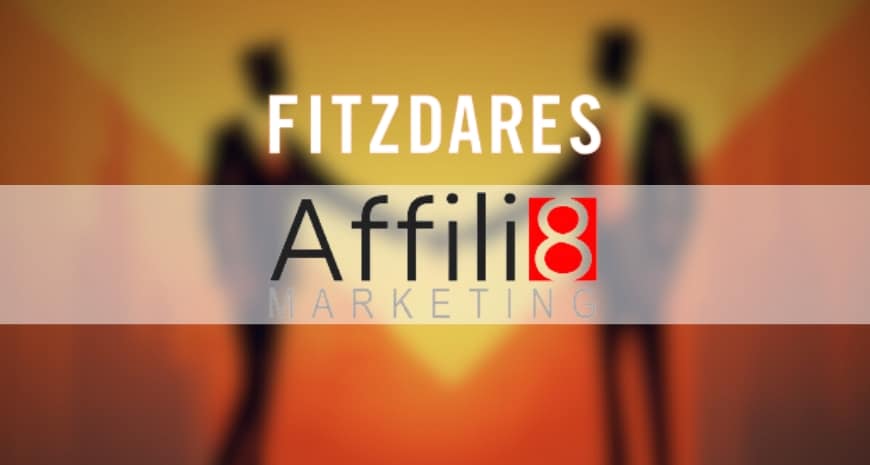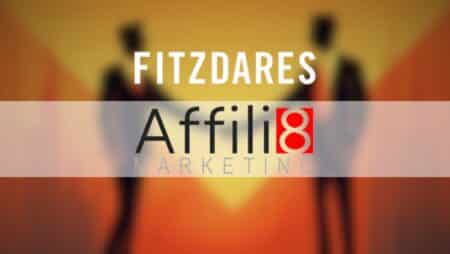 Fitzdares, a renowned UK-based platform for sports betting and online casino activities, has partnered with Affili8 to facilitate its expansion into the Canadian market. Affili8, an expert in iGaming and betting, will utilize its digital strategy and search engine optimization (SEO) expertise to assist Fitzdares in its launch in Ontario, the newly established market. 
The Director of Growth at Fitzdares, Tristan Wootton, was delighted to collaborate with Affili8 on the company's first venture outside of Europe. He emphasized Affili8's compatibility with the Fitzdares brand ethos, highlighting their capacity to address the difficulties associated with expanding the business. In addition, Affili8's participation will help educate Fitzdares' teams on industry best practices. From the latest casino news, Wootton also emphasized their dedication to supporting fellow British businesses, emphasizing the partnership's mutually beneficial nature. Affili8 has extensive experience working with operators and affiliates in multiple global jurisdictions, such as Europe, the United States, South Africa, and Brazil.
Chris O'Rourke, Director at Affili8, expressed excitement about working with Fitzdares once more, recognizing their distinctive brand and extensive history in the iGaming industry. The relationship between the two companies dates back to a 2021 initiative involving Fitzdares' UK sportsbook, which resulted in an ongoing partnership. In addition, O'Rourke mentioned that Fitzdares obtained a license for the Ontario market in 2022 and expressed their eagerness to assist the company in establishing a firm presence in the highly competitive Canadian market. 
In a display of their commitment to fostering partnerships, Fitzdares had previously supported their long-term associate, FSB, earlier this year. FSB successfully launched in the markets, offering its expertise in online Canadian sportsbooks, iCasino aggregation products, and back-office platforms. This demonstrates Fitzdares' dedication to collaboration and their investment in the growth and expansion of their partners. 
The partnership between Fitzdares and Affili8 represents a strategic move on the part of Fitzdares as they seek to penetrate the expanding Canadian market. By leveraging Affili8's digital strategy and SEO capabilities, Fitzdares intends to establish itself as a prominent iGaming player in Ontario. This expansion initiative is well-timed, given the recent establishment of the Ontario market and the region's intensifying competition.
Fitzdares and Affili8 are poised for a productive partnership to support Fitzdares' entry into Canada due to their shared values and industry expertise. The Director of Growth at Fitzdares was enthusiastic about this new partnership, while the Director of Affili8 emphasized the exceptional character of Fitzdares' brand. As a result of their merger, the two companies are poised to have a significant impact on the Canadian iGaming and betting markets, solidifying their positions as global leaders in the industry.