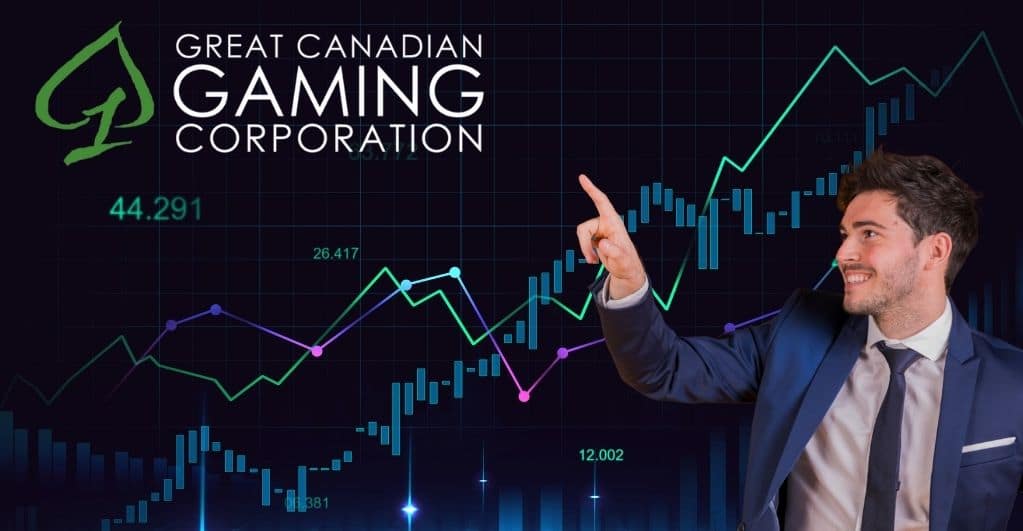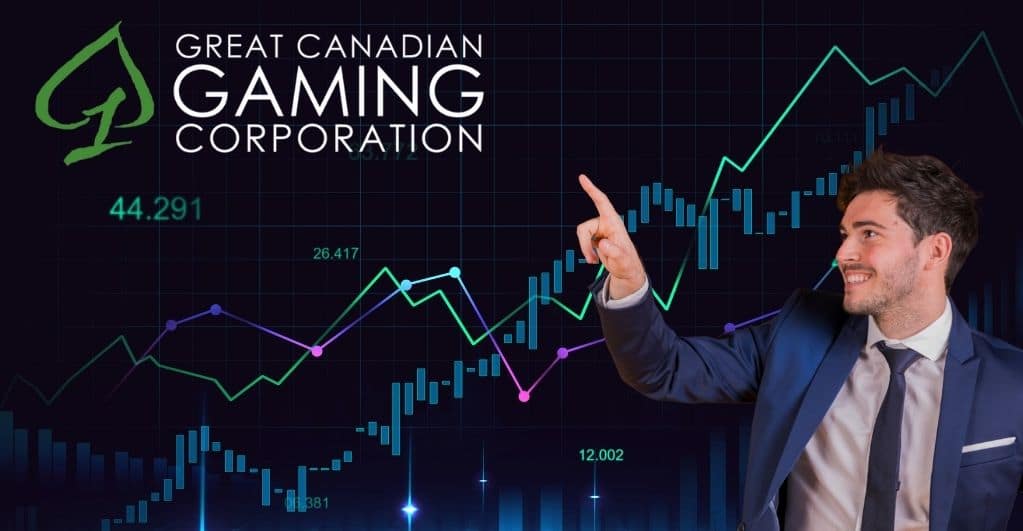 The Great Canadian Gaming Corporation has released the financial results of the first quarter, which is a period of three months—the said quarter ended on March 31, 2021.
Some of the major updates for the first quarter of 2021 include plans of acquisition. The Raptor Acquisition Corp, managed and run by the Apollo Global Management at the helm, has been authorized for the acquisition of the Great Canadian.
The earlier plans for arrangement are relegated to a certain pretext of closing conditions. The second quarter could see a formal completion of the same.
The company is still reeling from the after-effects of the Covid-19 pandemic that had suspended the operations of the gaming facilities as well as ancillary amenities since March 16, 2020. The health authority mandates led to complete closure as of March 31, 2021, after operating under restricted clauses for the first quarter of 2021.
The Great Canadian has adhered to all the laid down directives and issuance protocols by the public health authorities and is committed to the fight to curb Covid-19. Operations were suspended with immediate effect, corroborating a testament to the preparedness and readiness it entails amongst its team members.
Canadian Gaming has been hit hard financially. It has witnessed an extreme downfall from the decreased revenue source, earnings, free cash flow, net cash flow to other expenses.
The company registered a negative figure in its free cash flow bracket, amounting to 70.5 million dollars for the first quarter of 2021. While in comparison, 2020 showcased 50.8 million dollars in free cash flows.
The negative cash flows were balanced through borrowings from the credit facilities or adjusted against cash balances. The borrowings cumulated to 32.6 million dollars while the rest amounting to 37.9 million dollars was accrued from cash balances.
2020 cash inflow projected a much higher figure of 552.2 million dollars for the same period in 2021, which saw bare minimum figures. A mere 2.7 million dollars as a cash inflow, most of which were proceeds through exercising the incentive shares.
The future outlook relies heavily on the opening up of the Pickering Casino Resort's casino portion. A great addition to the existing non-gaming features at the Pickering Casino Resort. It is funded by the Toronto Gaming's capital expenditures facility for credit.
However, there are restrictions with regards to the pandemic that has seen the suspension of all non-essential services, including construction, as of April 16, 2021.
The temporary waiver on the credit facilities for the financial and operational aspects has led to a persuasion for the amended credit facility arrangements during the fourth quarter of 2020.
Great Canadian is sailing through and maintaining a stable capital and boasting big figures. They have notched up 437.5 and 939.7 million in undrawn credit balances on credit facilities with a proposed way out for applicable covenants.