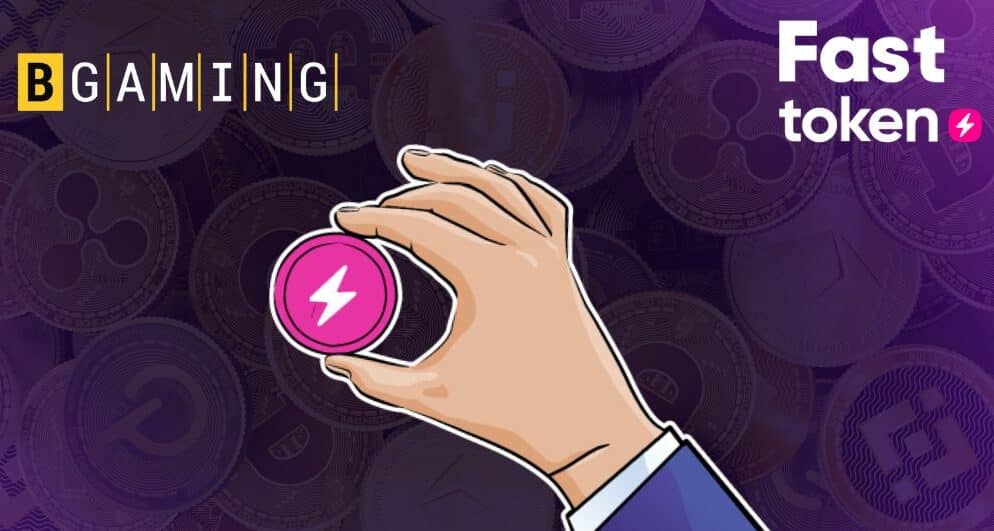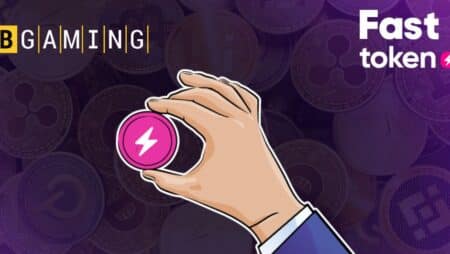 BGaming has made the decision to begin accepting the Fasttoken (FTN), the official cryptocurrency of the Fastex ecosystem. Coincidentally, it is the adopted and accepted cryptocurrency of absolute top-of-the-line betting and is connected with BetConstruct, a gaming software supplier. All of these decisions and actions were made only for the profit and convenience of its affiliated and connected players.
Since the beginning, the entity's goal and primary focus have been to provide all of its participants with user-friendly solutions. It has once again demonstrated that there had not been the tiniest amount of divergence from its first-time vision for the company by adopting and recognizing Fasttoken in the form of a supported currency. This simply adds to why and how it has successfully maintained its position in the iGaming industry.
As of the 26th of January, holders of FTN tokens can use them to place direct wagers on more than 90 mobile-friendly games developed by BGaming. These online casino games span a wide variety of genres, including high-quality video slots, video poker, lottery, card, and casual games.
BGaming is not only a very inventive source of iGaming content but also a very popular one, which speaks volumes about the company's standing in the industry. The company was founded in the year 2018. Since that point in time up until the present, it has been continually leaping ahead of the competition to an increasingly dominant position. 
The company's devotion to the online gaming industry is often cited as one of the key factors contributing to this growth pattern. This component, with regard to the company, receives the highest level of priority. The devotion it has to all of the players that are linked to it comes in at number two on the list of most significant aspects. They believe this is the most effective way to compete and succeed.