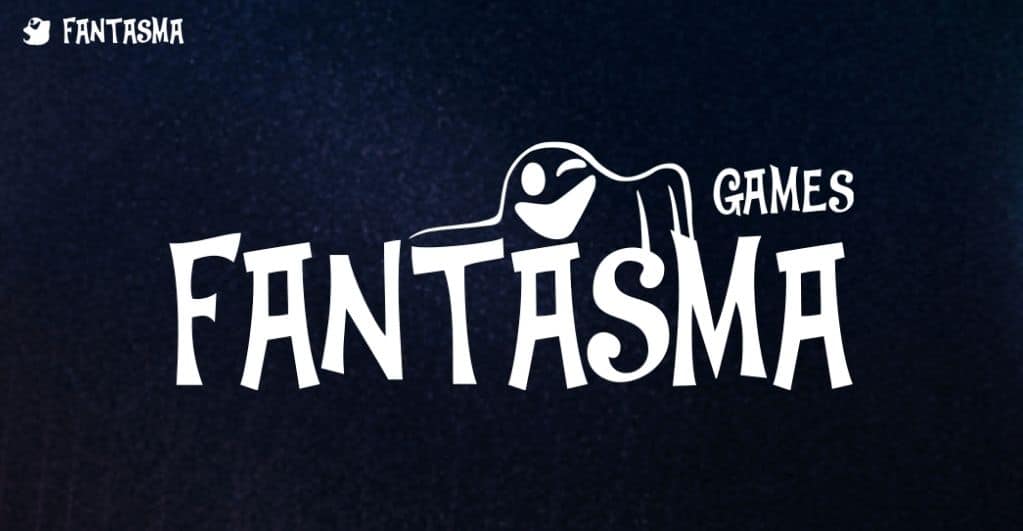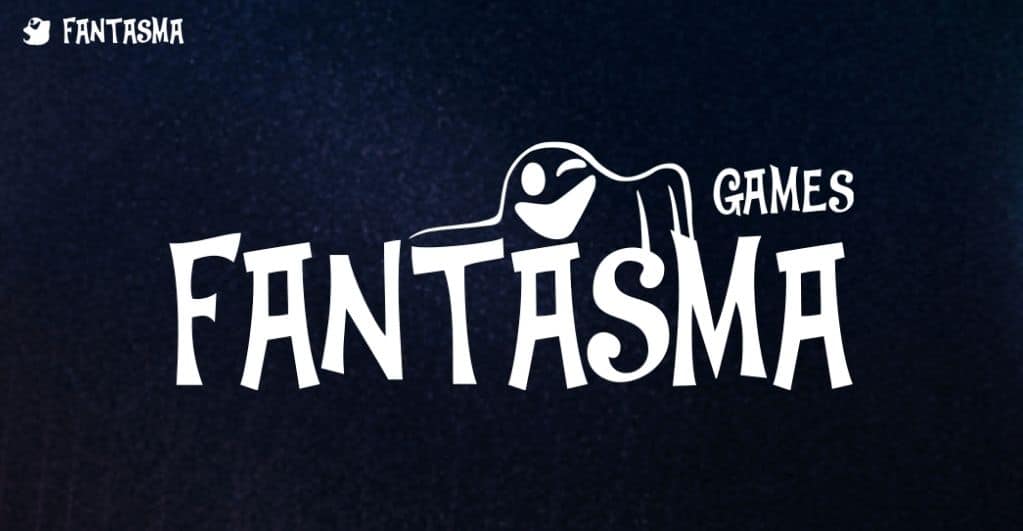 Leading iGaming software developing firm, Fantasma Games has announced the news about its strategic partnership with Scientific Games Corporation to launch a diverse range of products on the latter's OpenGaming TM portal. The integration will see the release of innovative games designed by the participating firms across operators in various market domains. The customers will get seamless access to a wide range of gaming services and tools.
According to the report, Fantasma will give access to all its forthcoming products on the OpenGaming channel for a minimum period of 18 months. The firms have cemented their pact for four years, and during this, they will put in their joint efforts to benefit the iGaming sector. Fantasma is likely to create its first game, post the partnership, during this year's autumn season.
The Scientific Games cluster will use the global outreach of its channel to expand the Fantasma product range across different verticals. The firm will witness its products entering fast-growing markets, like the US, Canada, South America, and Europe. This will help Fantasma gain a significant advantage over other iGaming firms by offering enhanced services to the creators, developers, and players.
Considering the tie-up, Fredrik Johansson, the Commercial Director of Fantasma Games, stated that the team is happy to collaborate with Scientific Games. The expert services provided by the partner team will help them enter newly-regulated markets quickly. The team is working on innovative titles and is likely to expand the portfolio in the coming time. The partnership chief at Scientific Games, Steve Mayes, conveyed that with Fantasma the firm is looking forward to strengthening its expansion plans further. The company is dedicated to providing cutting-edge tools to developers and the iGaming industry.