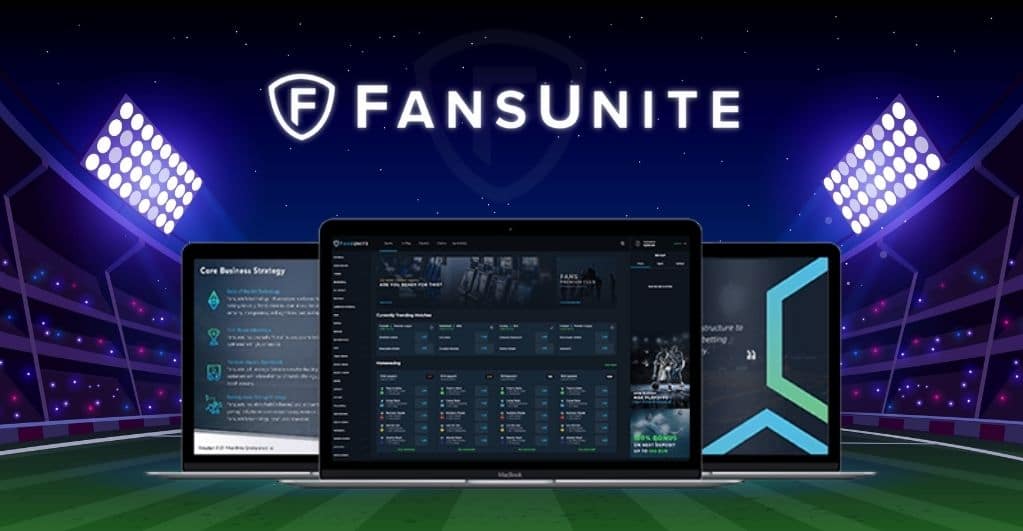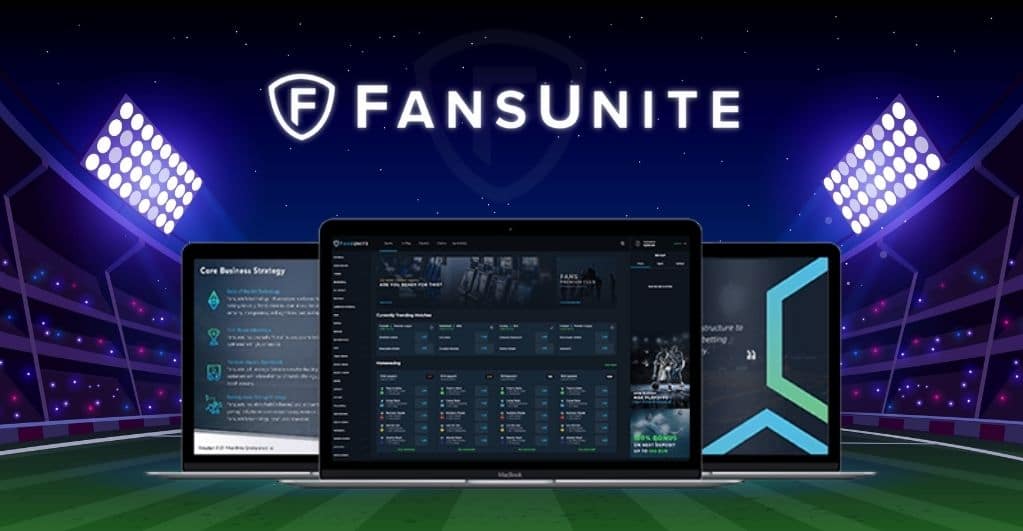 FansUnite has capitalized on the recent surge in sports gambling adoption to build an empire. The company generates most of its revenue through a sports gambling site, McBookie, which it purchased in 2020. McBookie aims to become the best option for Scottish bettors by offering esteemed sports betting operations.
Since Canada houses immense growth opportunities for firms like FansUnite, the community expected the company to target the region. However, Scott Burton (FansUnite's CEO) thinks launching a dedicated sportsbook for Canada will not yield the best results. The first reason behind this is the sector's growth in the US.
Scott stated that the market is filled with big brands with hefty budgets. These companies are willing to spend soaring funds to acquire customers and bear considerable losses to secure market share. Unfortunately, such operations do not convert well for small-cap businesses like FansUnite.
Canada only recently legalized betting on single sports events, giving the US a three-year head start. Canadian fans previously placed bets on multiple events, but the recent development attracted a horde of casino operators to the nation. PointsBet and DraftKings are two of the most notable operators that are now targeting the Canadian market.
Many experts believe that Canada will also witness fierce market competition after provinces welcome operators. The US is already experiencing a marketing and advertising war amid industry-leading operators. Chad Benyon (Macquarie Capital's analyst) placed a value of 700 dollars on every customer acquired within the US states.
FansUnite spent over 2 million dollars to acquire McBookie back in 2020. The development unraveled after the firm went public on Canada's Securities Exchange. However, the investment paid off big time as the website accounted for 92% of the company's 1.07 million dollars revenue in Q2.
While FansUnite holds major prevalence in the sports betting space, Scott would rather sell the company to esteemed operators than compete with them in Canada. Scott recognizes the growth opportunities, especially in the technological aspect. However, he wants names like MGM, DraftKings, Penn Gaming, and FanDuel to fight it out head-on.
Scott intends to join a big operator as a technology provider in Canada. If FansUnite fails to do so, only then Scott wants to enter the market directly. Unlike most operators, FansUnite doesn't rely on third parties for technology. Instead, the firm offers a high-quality platform for esports, including in-play betting, fantasy contests, pre-match betting, and casino-style games.
The company is registered in Europe and several Latin American jurisdictions. As per Scott and sports betting industry news, the best way to capitalize on the growing Canadian sports betting market is to join it as a technology provider. Scott does not think the company can beat big names like MGM, DraftKings, and FanDuel on home-field advantage alone. As things stand, Scott's strategy makes sense and might result in an upward trajectory for FansUnite.