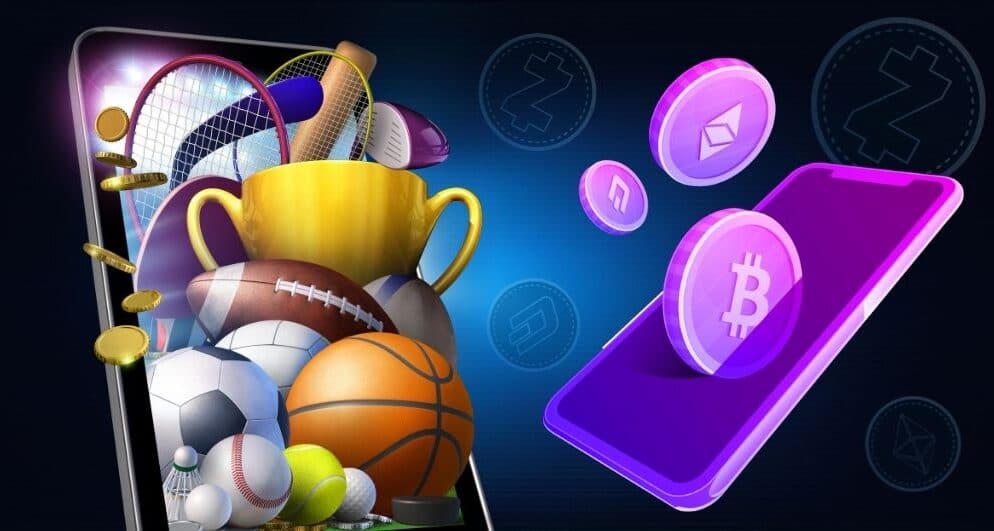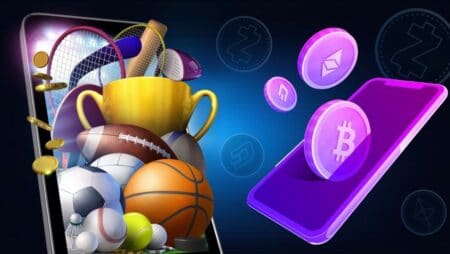 FansUnite is a firm founded with the idea of bringing entertainment through sports-related activities. The company has its arms extended towards activities like eSports, iGaming, betting, and gambling. Recent news says that the company has brought in a new addition to the team to regulate and supervise the payments at FansUnite Entertainment. It also includes other names like McBoozie from the UK, VamosGG from Brazil, and MoneyLine, the white label partner. Visit here to know the latest online betting news.
Dennis Williams has been officially named as the director of payments at FansUnite Entertainment. He will take charge as the director on the 11th of January, reporting directly to COO Ian Winter. This new appointment comes as the platform plans to revise the payment infrastructure across the platforms under FansUnite.
Previous employment of Dennis Williams includes his position at the British Columbia Lottery, the only authorized body in British Columbia to run casinos and sell lotteries. Williams held the position of Senior Payment Analyst in the above-mentioned establishment. He used to design payment strategies to process several million dollars annually through this company. He also held a higher position in a popular poker network from Europe. As all said, the profile of the new director of payments looks hefty, so are his responsibilities in the company.
The new role will require Williams to oversee the payment modes on all the platforms of  FansUnite Entertainment. As the betting environment gets more and more competitive every day, FansUnite will reinstate its position with both fiat money and cryptocurrencies and bring in attractive features. Williams will be key to redesigning the deposit and withdrawal processes in eSports, iGaming, casino, and sport betting platforms. The new responsibility also includes building necessary infrastructures for deposits through cryptocurrencies. The plans for monetizing the Chameleon Gaming Platform are also underway as Williams joins the team.
The responsibilities of the role also extend towards addressing fraudulent activities and digital threats to the payments on the platforms. Williams is entrusted with making the payment not just seamless and simple, without compromising the security of the platforms. According to Ian Winter, Williams' appointment will be integral to the company because his particular set of skills would surely address and cement any gaps found in the company's digital infrastructure. Williams, in the opinion of the COO, would be the one firmly connecting aspects like technology, business, marketing, and operations. 
Dennis Williams expressed his delight to work with CEO Scott Burton, COO Ian Winter, and the rest of the team at FansUnite Entertainment. We are yet to see how this man is going to deliver the promises from the management's side.