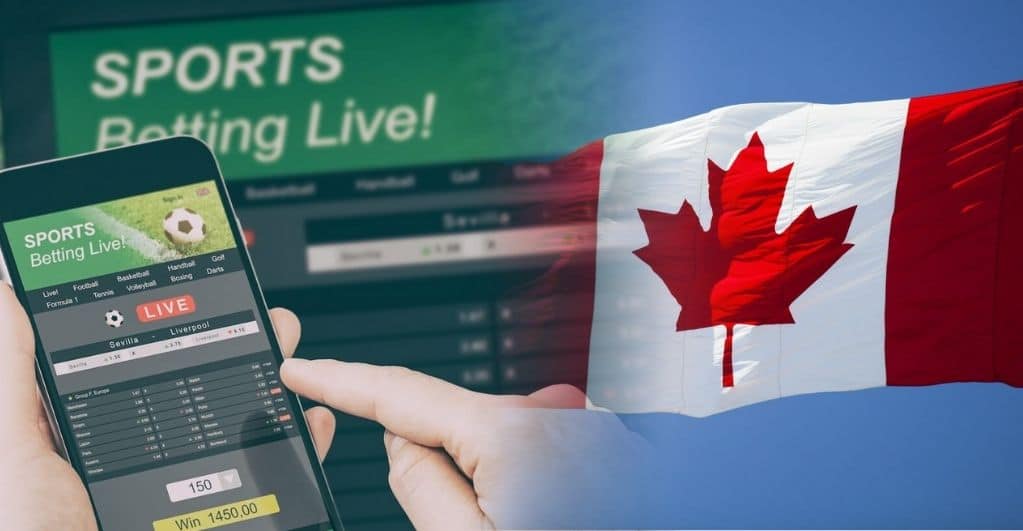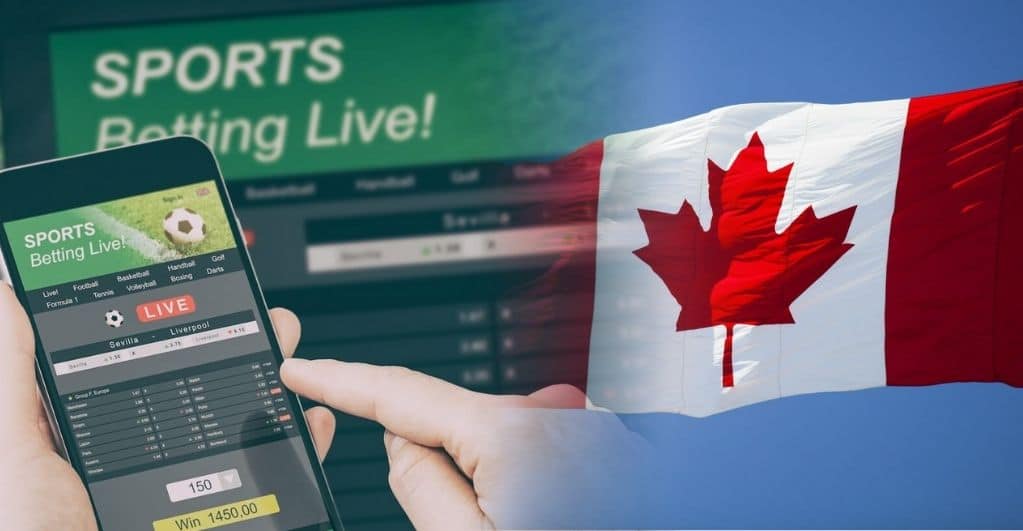 FansUnite Entertainment is based in the heart of the sports betting market, which is estimated to be worth billions of dollars. As Canada's betting regulations are liberalized to permit single-event sports wagering, the company based in Vancouver is well-positioned to benefit. However, it is not considering the market as a possible sportsbook location, allowing more opportunity for FanDuel and DraftKings to expand.
Yahoo Finance Canada interviewed Scott Burton, CEO of FansUnite, to learn more about the company's immediate plans. After acquiring McBookie, which is a sportsbook aimed at the market in Uk, last year, FansUnite has seen significant success with that arm and hopes to let it expand organically. McBookie strives to be the number one choice for Scottish punters, according to Burton. McBookie accounted for 92 percent of FansUnite's $1.07 million sales in the most recent quarter.
Along with the company's current success, FansUnite's CEO believes the company won't be able to rival operators that have considerably larger bankrolls if Canada's sports betting sector grows. "You've got some very major brands with incredibly large budgets that spend a lot on client acquisition," he continues. They're willing to lose money on their users for a long time in order to acquire the biggest slice of the pie." "That doesn't always play well for a tiny Canadian cap like ourselves," he adds.
FansUnite has lofty intentions for being active in the business, even though it does not wish to open a Candian sportsbook. Instead of relying on third-party providers, the company has its unique platform and technology, and it believes it can earn more money selling it to operators, as it does in other jurisdictions. Its B2B technology has been approved for use by operators in numerous European and Latin American nations, and it may potentially offer the same service to other operators interested in entering the sports betting sector in Canada. If not, it may consider launching a sportsbook directly.