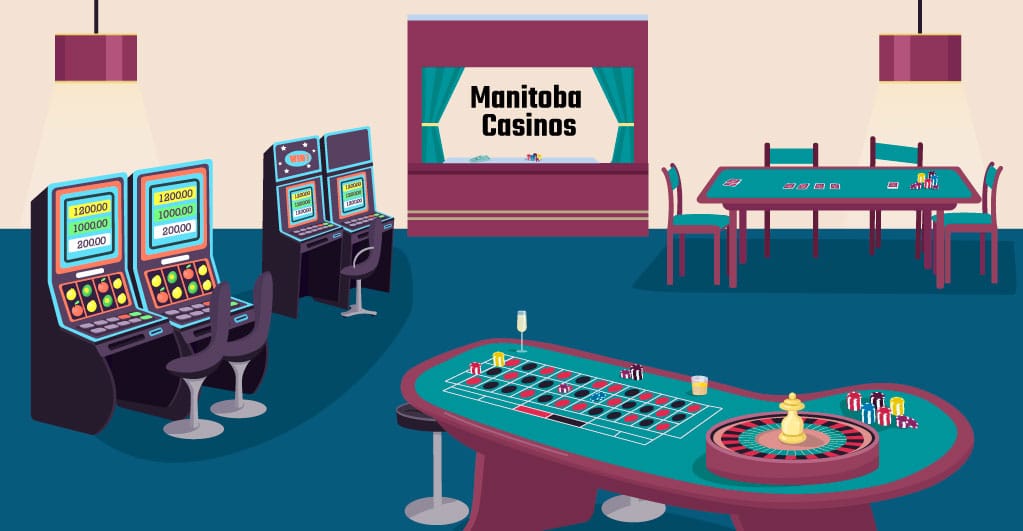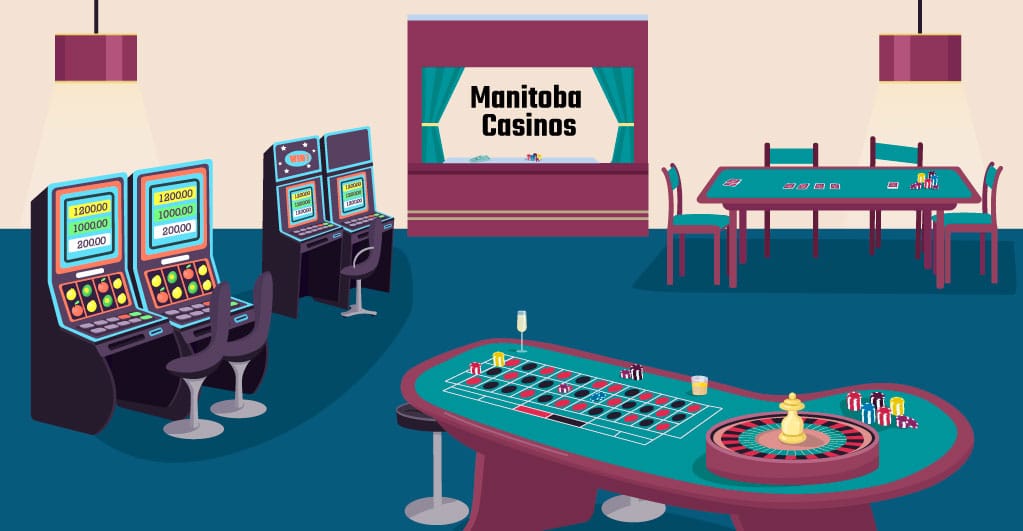 Manitoba is all set to introduce 'Stadium Gaming' in the state-run casino establishments. Stadium Gaming will be open to the public as soon as casinos will re-open their operations after the COVID-19 crisis. The facility will help the customers to enjoy real-life gambling experiences whilst maintaining social distancing easily.
In Stadium Gaming, customers can play their favorite games without having the need to flock around the dealer's table. Each player is seated at his/her own specific gaming spot while the dealer manages the game from a distance. The gaming spots designed for the players have in-built video displays so that they do not miss the activities conducted by the dealer on the table. By doing so, the casino authorities will be able to follow the social distancing protocols easily that will eventually help to ensure the safety of customers and staff inside the premises.
The launch of Stadium Gaming in Manitoba casinos is not a first-hand experiment for the government as the approach has already been widely accepted by other Canadian casino states. The unique gaming style can be seen as the need of the hour as social distancing has become an inevitable part of our day-to-day lives. Authorities are confident that Stadium Gaming will introduce a new form of table gambling that will pull safety-conscious fans back to the field. It will also help provide employment to table game dealers who lost their jobs during the pandemic.
There have also been reports confirming that stadium gaming will bring down the number of casino employees as the operations will now be managed through technology. This will reduce employee involvement at Winnipeg-based Shark Club Gaming Centre, Club Regent Casino, etc. The report released by Unifor stated that nearly 150 people were given severance offers this year, and out of this, 124 union people accepted them, as confirmed by Len Olafson, the national representative of Unifor.
Several table dealers refused to accept the offer as they want to continue their work until retirement. The transformation to tech-based machinery is a major jolt to employees. Fans might have to wait to visit casinos in the state as the authorities have not revealed their plans on opening gambling spots for customers.