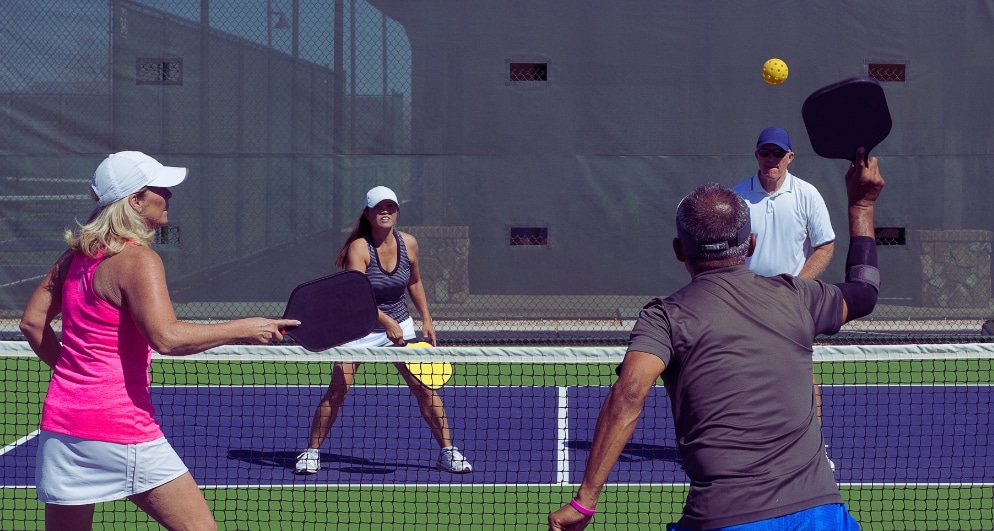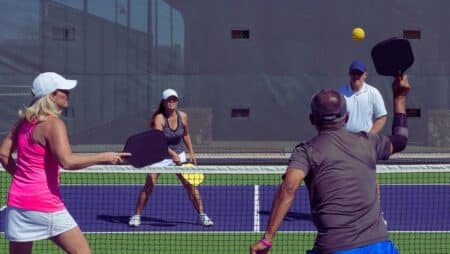 One sport is gaining traction across the world. For a chance, it is not football, cricket, or basketball but Pickleball. The Professional Pickleball Association, also identified as PPA, has invested a lot of effort to promote the sport. It is now seeing support from platforms to help propel Pickleball as much as possible.
The most recent platform to have come forward is FanDuel, specifically for the Canadian province of Ontario. It will support sports betting for Pickleball in every upcoming PPA Event Tour. This gives the residents of Ontario a chance to bet on yet another sport. This helps to promote the game by encouraging participants to know about it, find all the details, look up for players that are in the contest, and watch the live stream to find out where their favorite player or team stands.
FanDuel and Pickleball signing an agreement adds Ontario to the list that already has 11 US states where interested users can place their wagers on the online Canadian casino game.
Calling this a monumental moment, Connor Pardoe from PPA has stated that they are excited to pave the way for its betting space. The Founder and Chief Executive Officer have further expressed their pride in leading the leap for the sport.
Pickleball has grown in terms of fan engagement and players representing a team. FanDuel and PPA will now drive the future of the game by making sure that they reach a larger number of people. People who are interested in sports would not mind exploring Pickleball. The target here is to inscribe a long-lasting impression in the minds of those who only offer their attention to a sport on which they can bet.
FanDuel entering the picture is also a way for PPA to increase engagement with fans, existing or new. The agreement between PPA and FanDuel follows an agreement that was signed between PPA and Genius Sports in 2021. That enabled Genius Sports to add the game to the list of sports betting, offering customers a wider option to choose from. Genius Sports has been, since then, assisting PPA with technology, data, and broadcast with live feed to vendors & Canadian sportsbooks.
Sean Conroy, the Executive Vice President at Genius Sports for North America, has highlighted that it is indeed crucial to support Pickleball in the fast-growing sports segment. Sean highlighted that they are creating an official data-powered betting product for the game that will have low latency video fees on every tour.
The first event to go live will be the Vulcan Kansas City Open this weekend. FanDuel achieved another feat in Canada during the early days of July 2023. That is when FanDuel entered into a new partnership and earned the tag of the first authorized gaming operator of the Canadian Football League. The goal of the sportsbook platform is to provide an unmatched experience to its customers with innovative betting offerings.