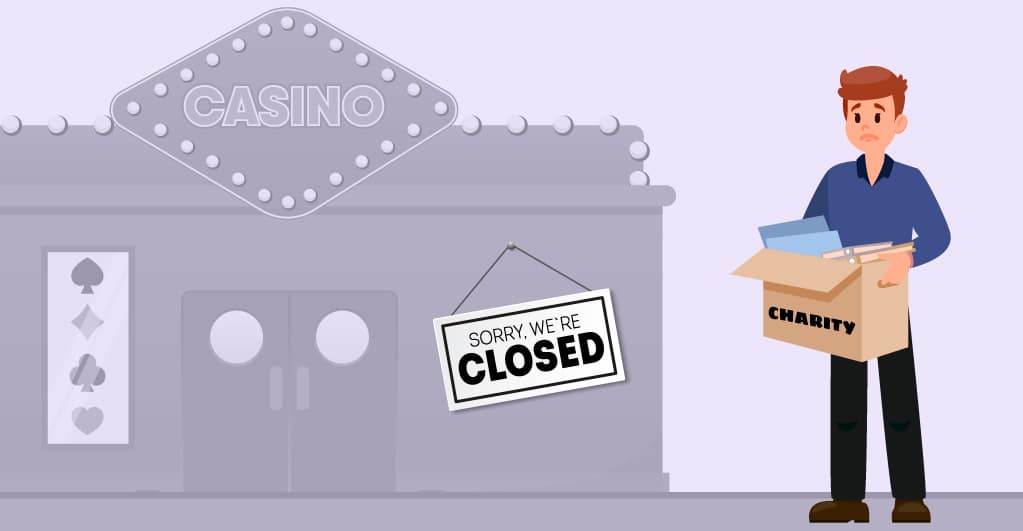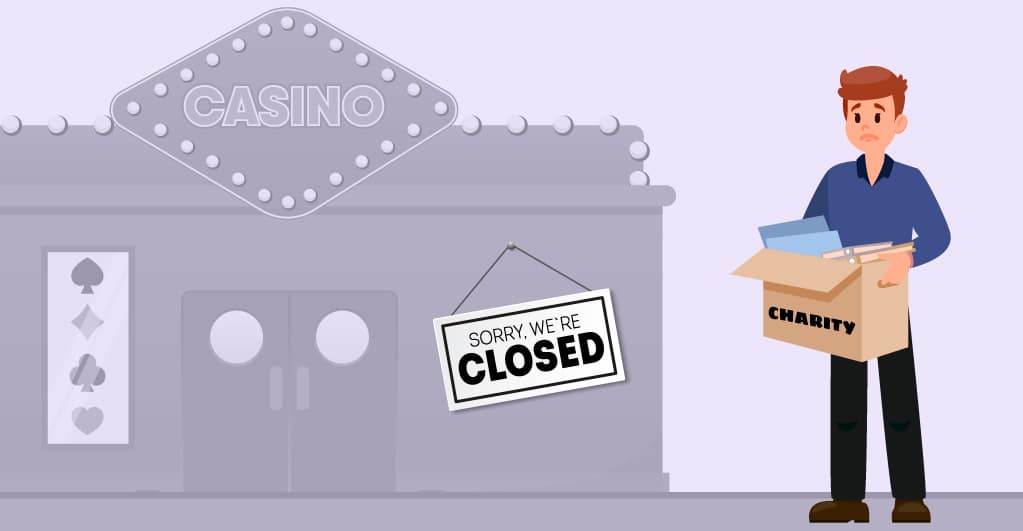 Helmed as one of the most promising junctions for casino players in Canada, the territory of Alberta is experiencing major trouble due to the ongoing crisis in the gambling industry caused by the COVID-19 pandemic hazard. The uncertain, long closures of casino establishments have not only destroyed the economy but have also given a jolt to the various charities and First Nations that were dependent on them. The severing health emergencies have resulted in the halting of business operations in the province, causing losses to casinos, employees, and involved entities.
As per the data released by AGLC, a minimum of 1,200 charities had to face difficulties due to the casino closures. These organizations earned an income by giving services at paying casino fests along with shared-profit allocations to NPOs and municipalities. The casinos were forced to shut stop their services in December 2020, and ever since then, the conditions have only worsened for the industry.
The gaming share allocations by Alberta's local casino venues pool nearly 70% of the total income of local leagues in the state. The money fetched helps to organize community sports events and manages the expenses of operating the rinks. With zero contributions from Alberta's casinos, these charity organizations find it hard to sustain their services.
First Nations Impacted
The casino closure has affected Alberta's First Nations significantly. Last year, the River Cree Casino closed doors for the public, which eventually impacted the Enoch Cree Nation. The First Nation suffered a loss of nearly CA$26M, the money which would have supported the basic requirements of the inhabitants.
Presently, the province has five distinct casinos run by the Indigenous communities. These include:
River Cree Resort & Casino in Enoch Cree Nation.
Eagle River Casino & Travel Plaza in Alexis Nakota Sioux Nation.
Casino Dene in Cold Lake First Nation.
Stoney Nakoda Resort & Casino and Calgary's Grey Eagle Resort & Casino in Morley.
The Solutions
The economic condition of Alberta was not in a good state before the pandemic hit, which eventually crippled it. The Health Minister, Tyler Shandro, has postponed the reopening of local casinos and businesses to curb coronavirus spread. The entities were earlier scheduled to open in March. To overcome the situation, community leagues are resorting to new ways of income. For instance, the Shamrock Curling Club has asked its patrons to swap their refunds of the last non-season against loyalty cards. The Hairsine Community is looking for a food grant against the vegetable garden of the league.