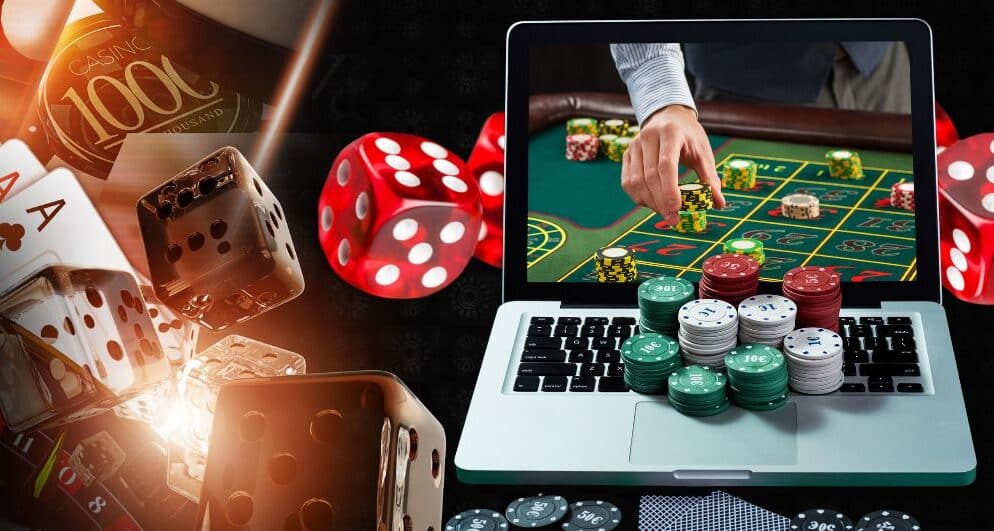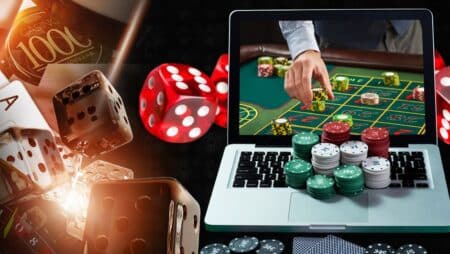 Evolution has announced the launch of its fourth live casino studio in the United States. The new Connecticut studio will provide operators with superior B2B live casino solutions.
Since its release in October 2021 with slots, Evolution has quickly become a household name, and its latest release is helping the platform expand its reach in Connecticut. 
The platform released an official post to inform users about the launch. Renowned names like DraftKings and FanDuel already went live with the studio, offering multiple casino table games like blackjack and roulette. Evolution expects many more operators to join the studio and offer immersive games to users.
The platform has invited other iGaming providers to join it as it plans to make the operators live before the year's end. Jeff Millar, Evolution's Commercial Director in North America, talked about the latest announcement.
According to Millar, the entire Evolution team is thrilled to expand its footprint in the North American market. The release will assist operators in entering the online casino market with an established platform. Evolution is confident that most players in Connecticut will enjoy the studio, similar to users in West Virginia, Michigan, Pennsylvania, and New Jersey.
The platform aims to evolve its services with new games and partnerships. It looks forward to providing players with the most intuitive online entertainment and gaming services. Seeing the intense competition in the current gambling space, Evolution stands among the few top players due to its innovative approach.
Even then, it has room to meet more needs, making the platform even more popular with the operators. Since names like DraftKings and FanDuel have already joined the Connecticut Studio, players expect several more operators to join the list.