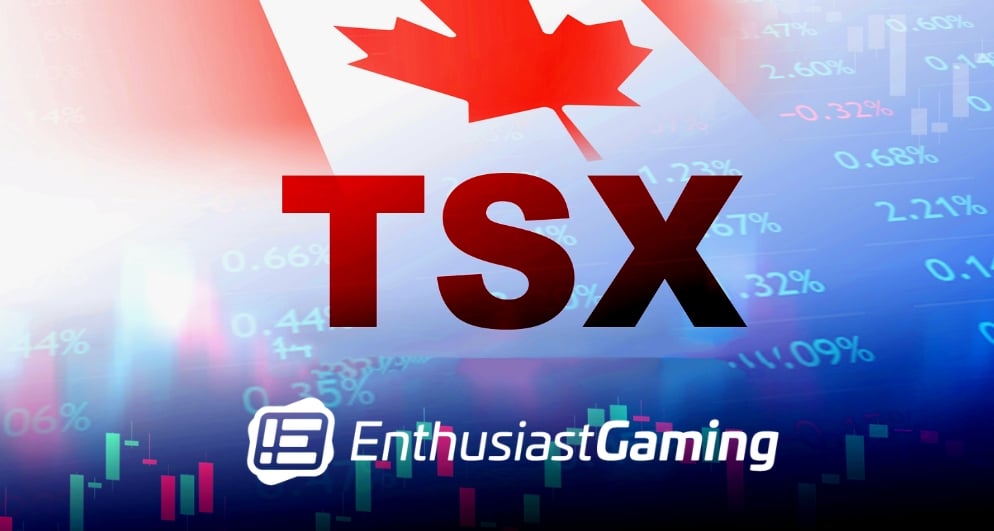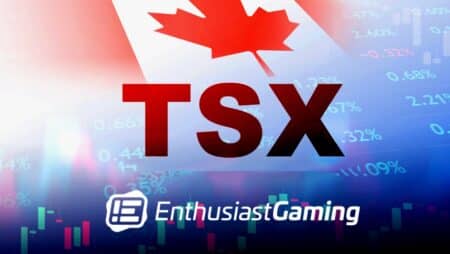 Enthusiast Gaming has announced that it has deregistered its regular shares from the Nasdaq Stock Market. On the other hand, the company has reiterated its pledge to the Toronto Stock Exchange (TSK).
Enthusiast Gaming, a Canadian digital media company, has notified Nasdaq of its plans, which result from increased insurance, registration, reporting, and legal costs associated with registering with the U.S. Stock Exchange.
The company is of the understanding that there is a yearly cost to the tune of $2 million for a double registration, which it believes will only increase with regards to the regulatory formalities in the future. Added to that are the administrative expenses.
Los Angeles-based Enthusiast Gaming issued an official statement announcing that the Department of Listing Qualification at Nasdaq has agreed to an extension of 180 days. This is so that the company can comply with the minimal bid price requirement outlined in Nasdaq Listing Rule 5450(a)(1).
As per the latest gaming news, the company has been allowed until October 30, 2023, to adhere to the Bid Price Rule. However, after a lot of pre-thought, Enthusiast Gaming has decided that the company should deregister from Nasdaq on its own. The company is of the opinion that a reverse split of its shares to comply with the Bid Price Rule will not be beneficial for its shareholders.
Over and above that, the company has decided to file Form 25 with the Securities and Exchange Commission somewhere around October 30, 2023. This form will become effective ten days after the filing, with the outcome being that the deregistration of the shares on Nasdaq will occur around October 9, 2023.