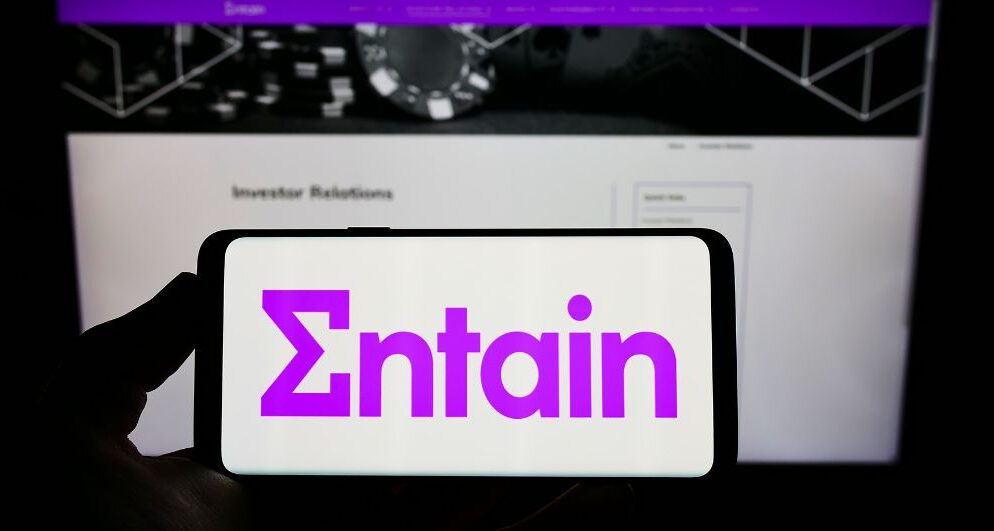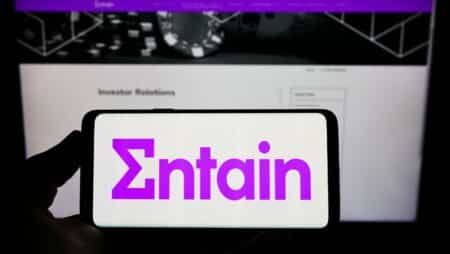 Entain has relaunched the popular esports betting brand Unikrn after acquiring it last year. They plan to expand into new markets as they continue to grow and thrive.
As of now, the site is live in Brazil and Canadian provinces other than Ontario. The company has since pursued a promise to re-open in 2022.
CEO of Unikrn, Dellario, said that the vibrant team at Entain has been working closely with them over the past year to develop an accessible product to all players over the world.
The first step towards introducing a video game and esports betting platform that is accessible to players everywhere is the launch of Unikrn in Brazil and Canada.
The site will offer players various betting options and esports or traditional gambling. Players will be able to "bet on their own skills," virtual esports games which use computer-generated outcomes, and casino games for video games.
The platform now features a new and improved look and feel with an easily accessible interface. For those looking to bet on their own, with friends, or even themselves, Unikrn lets players bet on the outcome of games in real time as they watch exciting video game streams throughout the day.
In the future, Entain said that Unikrn, in 2023 and the coming years, will be prepared to enter newly regulated markets.