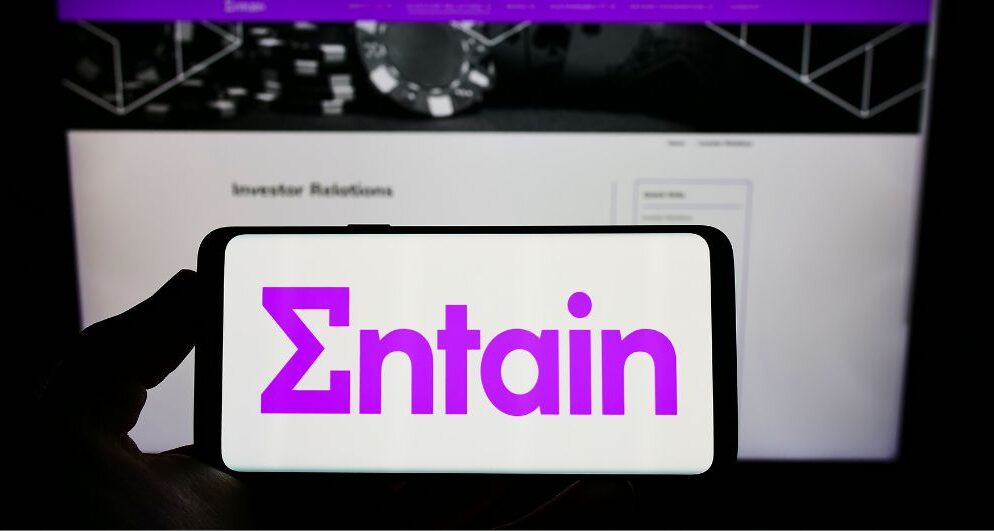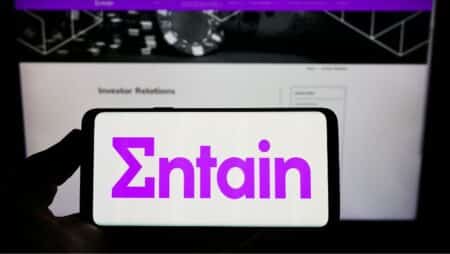 Entain has rolled out a lot of games for its partners and players across the globe; however, the recent accomplishment is worth noting. The brand has achieved the milestone of launching 10,000 games across all categories, namely slots, live casinos, and table games, among others. The final title is Hold of the Gods, a slot title that has been available since February 21, 2023, with a lot of popularity riding on it already.
The brand is known for going global by targeting local markets. Meaning, Entain serves the local market well to ensure that the players have the best experience with their games. Entain achieves the milestone by successfully responding to the demands of the gaming community. Members seek new experiences, new titles, and more opportunities. Entain has better provided this in comparison to other players in the market.
The demand crops up with the spread of technology, putting a lot on the table in front of the players who are no longer unaware of what goes on in the world. If there is a gaming title, say, working wonders in Asia, then there is a chance that players in Europe would want it at any cost.
In terms of numbers, Entain has grown by 7% in relation to active customers. It added 2,500 games in the previous year and doubled the content supplied to BetMGM. Also, Entain has seen a rise in popularity in Ontario, Canada, along with many more markets that have regulated its content.
According to online casino news, seven out of ten players in 2022 played at least one game added by Entain to its platform.
Hold of the Gods has been produced by CR Games, the in-house gaming studio of Entain that is also responsible for producing Bigger Banker. The title won Game of the Year recently. Now, Hold of the Gods has become one of the most popular games, even though it was launched on February 21, 2023.
A total of 4 in-house studios work at Entain – CR, WIN, Eurobet, and Vertical. Entain is gearing up to launch its fifth in-house studio this year so that the brand is able to meet the rising demand for its content. A new in-house gaming studio will enable Entain to pump up the production capacity and deliver more online casino games to its partners.
Satty Bhens from Entain has highlighted that the brand prioritizes what customers want before coming up with content. The Chief Product Officer said that this helps them to deliver content that is relevant, personalized, and lovable. 
Entain has indeed listened to its customers, and it has eventually figured out that customers greatly seek higher interactivity, more choice, and a better entertainment experience.Roadmap 2023 for Entain is filled with tie-ups and new titles for an engaging experience. It looks to strengthen its image of being a brand that customers do not want to miss.