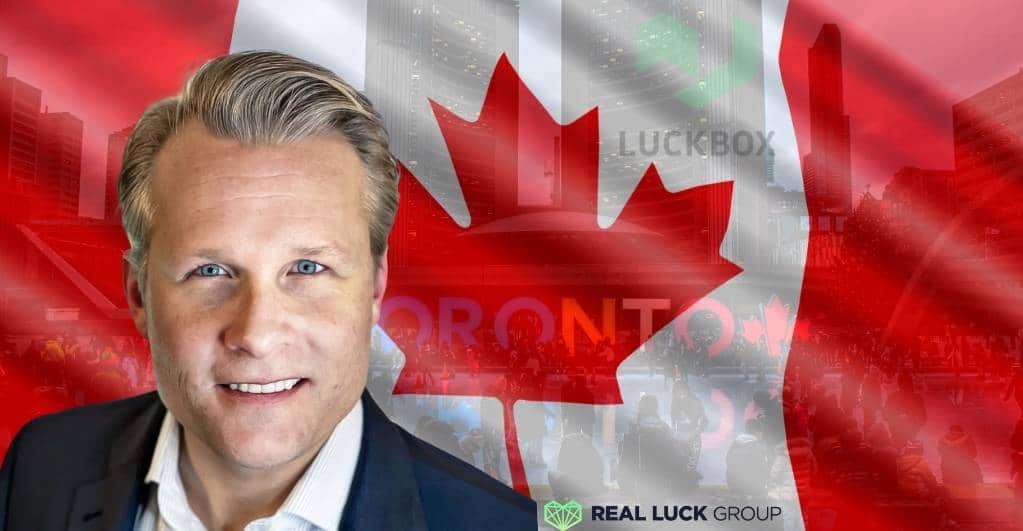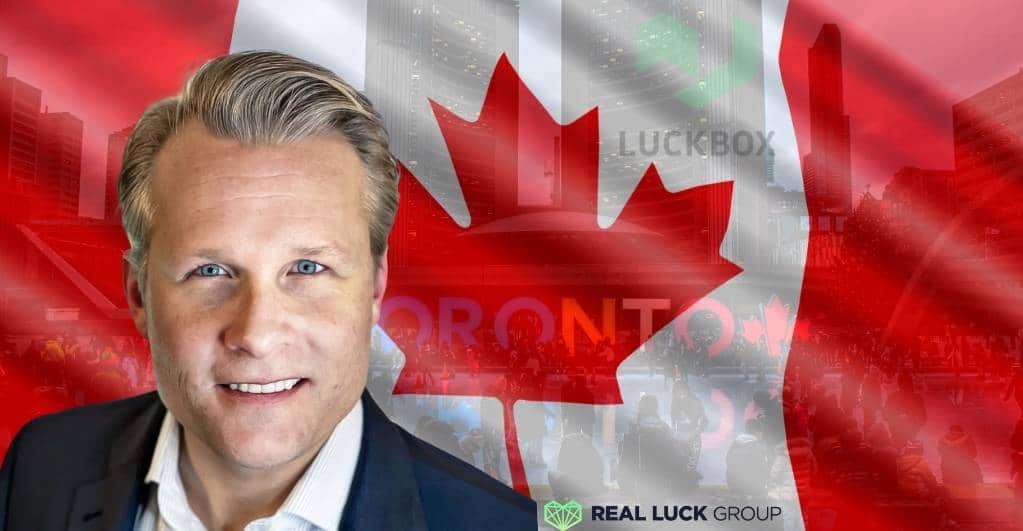 The Canadian government is at present deciding on Bill C-218. This bill is part of a drive to expand legalized sports betting in the country. Bill C-218 will allow betting on single sporting events. The bill is at present being debated by the Senate's Standing Committee on Banking, Trade, and Commerce.
CEO of the Real Luck Group, Thomas Rosander, has spoken in favor of the bill. Rosander believes that companies like Real Luck and its subsidiary lunchbox can thrive because of a huge demand for sports betting facilities in Canada. He said: "We welcome seeing Bill C-218 pass the second reading in the Senate, which brings us a step closer to the realization of safe and legal single-event wagering in Canada." He added that the industry is expected to be worth billions to the nation's economy. Luckbox's proprietary award-winning platform, offering wagering on 14 major esports as well as sports betting, is well-positioned to benefit from this trend.
Real Luck Group is a member of the Canadian Gaming Association, and Rosander said that they are following the progress in the Senate in what are exciting times for the igaming industry in Canada and the US.
The Real Luck Group, as well as Lunchbox, are part of Canada's Gaming Association, and they are set to gain heavily from the trend towards single event sports wagers being encouraged by Bill C-218.
Lunchbox offers its users legal sports betting facilities using real money and Live statistics. The company uses a B2C (business to consumer) policy to reach a wide variety of clients with numerous betting options. Lunchbox live streams all major esports events and lets users place wagers on these iGames.
Lunchbox is fully licensed by the Online Gambling Regulation Act. This license was provided to them by the Isle of Man Gaming Supervision Commission.
Lunchbox provides services in nearly 80 countries across the globe. The main aim of Lunchbox and the Real Luck Group is to encourage responsible and legal gambling habits. In November 2020, Lunchbox was even recognized as a Rising Star in the EGR Operating Awards Ceremony.
Rosander's support for Bill C-218 is part of Lunchbox's ongoing program to push for more legalized esports betting opportunities worldwide. Bill C-218, if it gets implemented, can truly transform the iGaming and sports wagering market in Canada. Lunchbox and similar businesses will also have huge growth potential in Canada. Many esports betting operators are waiting for the Senate Standing Committee's decision with bated breath.