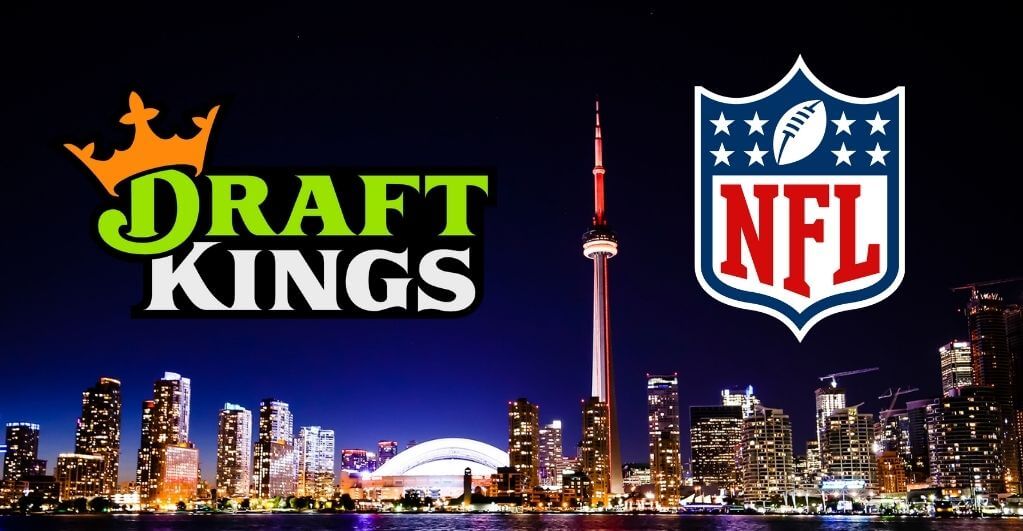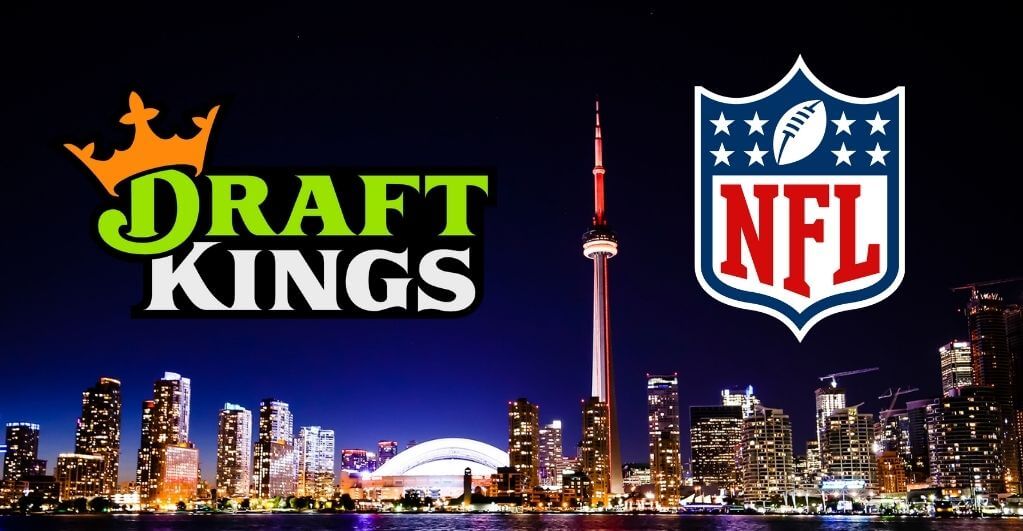 Leading sports betting channel DraftKings Sportsbook has announced plans to expand its Daily Fantasy Sports and Content Partnership (DFS) with the National Football League to Canada for an enhanced user-friendly experience for the community. The news can be seen as an important decision by the partnering teams as three days are left until the Super Bowl event scheduled to be held in Tampa.
According to the report, the expansion will help Canada build a diverse gaming environment for the fans in the country. The gaming efforts by DraftKings and NFL will give a boost to a regulated gaming structure in the region and will make it evolve as a popular sports betting destination. Last week witnessed a multi-year agreement between DraftKings and the Charlotte Hornets. The popular America-based professional basketball team is owned by sports icon, Michael Jordan who is also on of the board of directors.
The chief business officer of DraftKings, Ezra Kucharz, stated they are happy and hopeful with the extended DFS partnership with NFL to Canada. The integration is necessary for providing a unique gaming experience to customers. The firms will work with NFL Canada to revolutionize the gaming experience for users.
The director of corporate partnerships at NFL Canada, Gavin Kemp stated that the partnership will help in connecting the fans with NFL easily. The viewers will enjoy an intuitive gaming experience.
The NFL and DraftKings entered into a partnership in September 2019 which made DraftKings as NFL's DFS sponsor. It helped the firm to leverage NFL's popularity and its diverse marketing channels. DraftKings supports sports gaming for more than 50 operators across 17 countries. The DFS solution is accessible in eight regions and the firm works as the official daily fantasy partner of multiple events including MLB, PGA Tour, NASCAR, etc.