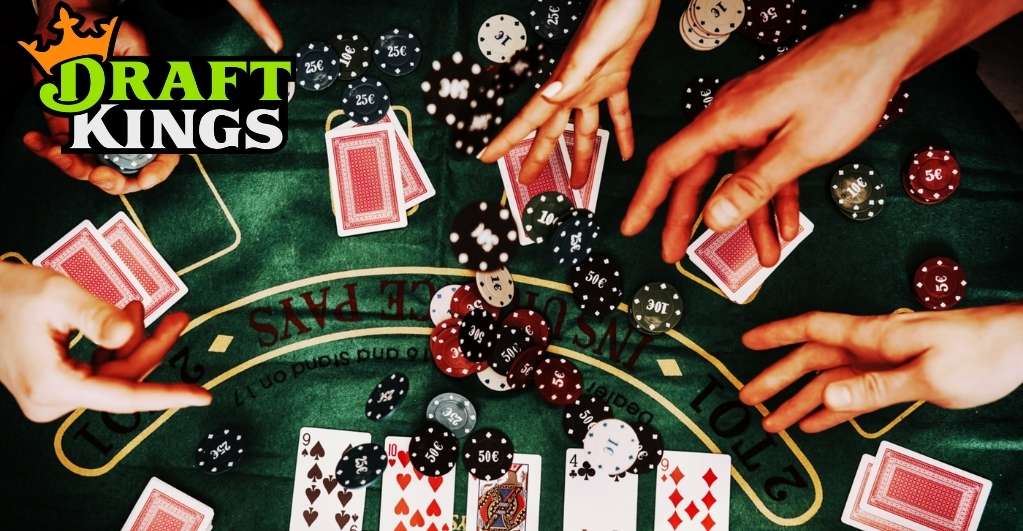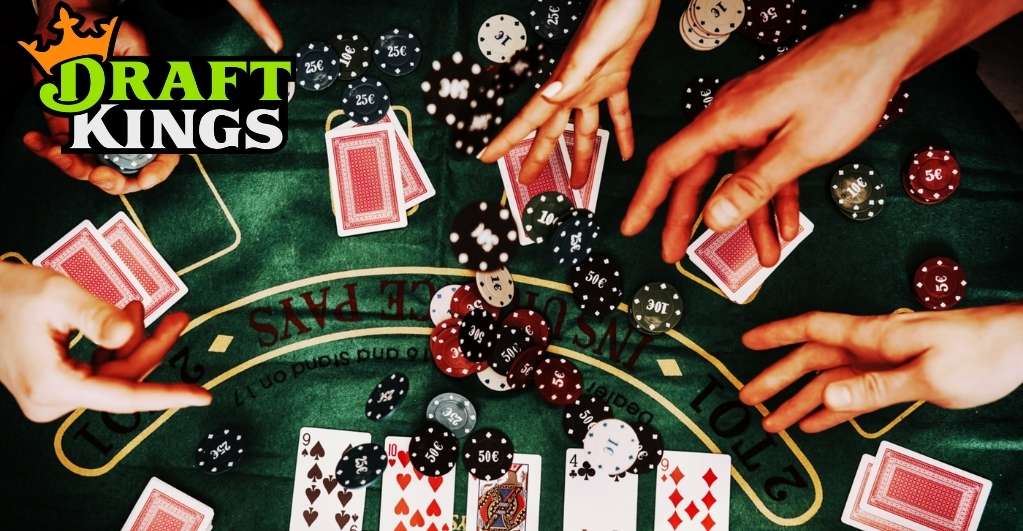 DraftKings is in the headlines as their shares slump on Tuesday after Hindenburg Research, a short-selling activist, published an extensive report about the gaming company's SBtech unit operations in territories where sports wagering is illegal and may be associated with money laundering and illicit activities. 
In 2020 SBTech was involved in a three-way reverse merger involving Draft Kings and Diamond Eagle Acquisition Corp, a particular purpose acquisition company. This merger allowed Draft Kings to become a publicly-traded entity.
Founded by Shalom Mackenzie, the Bulgaria-based SBTech's 2020 merger with DraftKings brought both companies public in a $3.3 billion blank check-deal under the DraftKings Banner last April.
Hindenburg's report, based on the analysis of DraftKings SEC filings, conversation with former employees, and supporting documents, accuses DraftKings of serious black market operations, including SBTech's track record of operating illegal sports betting business in China, Vietnam, and Thailand. 
Hindenburg points out SBTech Shady Dealings
"Since SBTech is now on NASDAQ, they have made efforts to distance itself from black market business," a former employee said in Hindenburg Report.
Hindenburg report also claims that former executive Tom Light departed from the company to head up an entity known as BTI, later changed to CoreTech.
As per the report the CoreTech acts as an alternative for SBTech to continue business in Asian Markets where sports wagering is illegal.
One of the ex-employees also stated that, since the SBTech listing, the company wants to be clean and doesn't want Asia or the grey market to give lousy influence to its name.
BTI(CoreTech) would act as separate company advertising their white label solution to the Middle East, South America, primarily China and Malaysia.
he also stated
The report interviewed one of the ex-staffers stating that over 90% of CoreTech revenue is derived from the black or grey market.