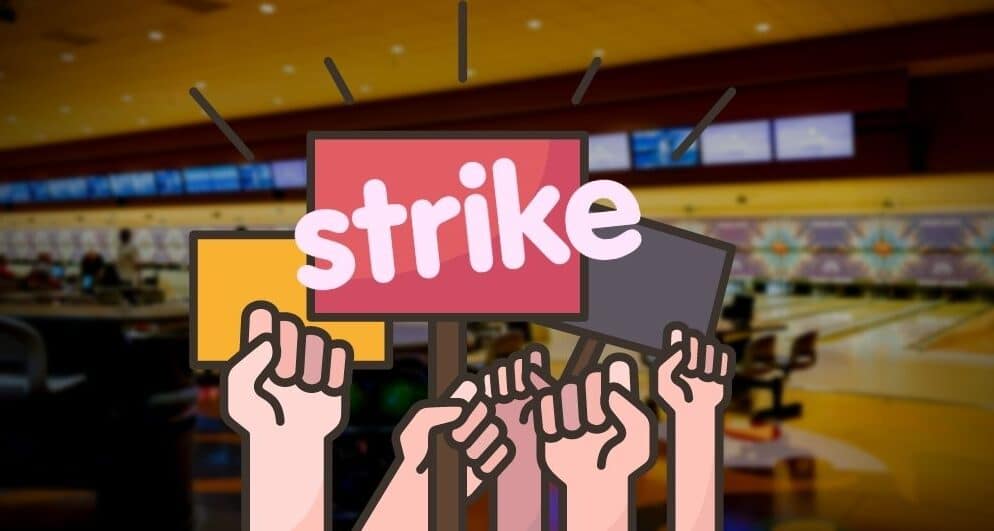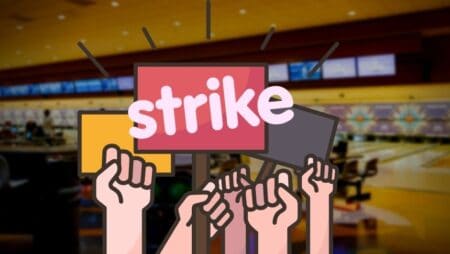 Casino de Montreal, owned by Loto-Quebec, witnessed a strike by its union over the tense negotiations of the agreement. It resulted in the closure of its poker lounge. However, other facilities like restaurants, shows, gaming tables, and slot machines remain available for players to access.
The strike started on Saturday at 9 AM. The union began marching from the metro station to the casino, where they formed a picket line as a sign of protest against the terms presented to them.
Loto-Quebec expressed its disappointment over the strike while ensuring that other operations would remain functional for visitors. Loto-Quebec is currently negotiating the renewal of a labor agreement that expired on March 31, 2020. The union has presented its side to justify the demands.
One of the major concerns raised by the union is related to injuries that are caused by work demand and schedule. According to the claims made by the union, nearly 50% of the workforce is injured with tendinitis and other similar injuries.
A union advisor for the Canadian Union of Public Employees (CUPE), Jean-Pierre Proulx, talked to the media and stated that the job requires employees to remain standing for long hours. Additionally, they must distribute cards faster for the casino to earn more money.
Croupers work 5-6 days a week. Distributing 10,000 cards every day with long-standing hours is taking a huge toll on their health. Another major concern raised by the union is related to the reduction in the salary of new workers. Loto-Quebec is looking to lower the salary by 10% to bring their hourly rate to Canadian $17.44 from Canadian $18.40. The union has rejected the demand upfront.
A break of 30 minutes for every hour worked has come out as a factor that can go on to have a macro impact on the functioning of the casino. Loto-Quebec issued a statement saying that approving the demand would increase the paid break by more than 30%, which is unusual in the industry.
Loto-Quebec has claimed that the revised terms presented to the union are similar to those accepted by CUPE at other casinos of the brand. The union has earlier accused Loto-Quebec of planning a hidden layoff of hundred employees after the group failed to recall the laid-off dealers during the Covid-19 pandemic.
Other casinos operated by Loto-Québec include Casino du Lac-Leamy, Casino de Charlevoix, Salon de jeux de Trois-Rivières, and Salon de jeux de Québec. The mission of all the casinos is to oversee the development and management of the casinos of the province.
Responsibilities of the casinos of Quebec are to ensure that the casino standards are always applied to govern operational & administrative aspects of gaming, draft policies of corporations & oversee their application, and maintain ties among all the business units of the Corporation.