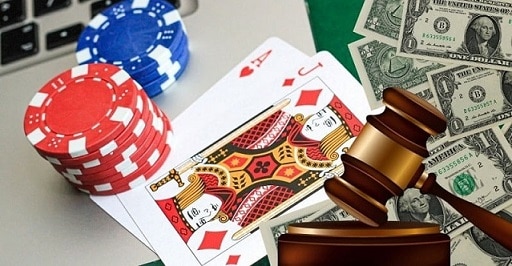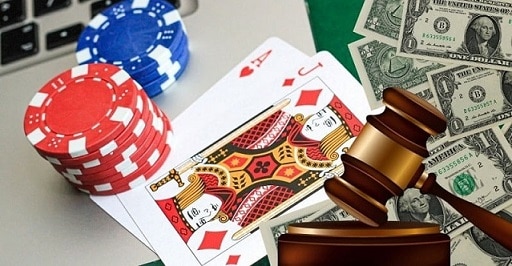 Last week, the Cullen Commission investigation concerning the money laundering probe took an important turn in recording testimonies of several senior officials of the British Columbia Lottery Corporation. The inquiring team has been at the forefront to dig out the hidden information from even the smallest source to disclose the infamous case's truth finally. The commission is adamant about collecting information; however, the Crown corporation has remained inactive throughout the team's probe.
As per the report, counsel Alisson Latimer and Patrick McGowan have investigated the links of former and current employees of the corporation during the questioning. The officials enquired about the causes that restrained the entity from stopping the criminal operations inside the premise. Through testimonies and video evidence, the commission has discovered that a whopping amount of cash in duffle bags has been accepted by the casino employees.
The BCLC has been charged with multiple accusations concerning the acceptance of cash transactions. The amount entered the premises in duffel bags with 20-dollar bills, fueling the rumors of money laundering inside the casino. The cash was rumored to have been pooled from the drug cartels of Vancouver or China-based criminal gangs. The casino and the Gaming Policy Enforcement Branch officials have been accused of showing the inability to solve the issue.
The BCLC accepted the cash if the client belonged to the wealthy class. During the inquiry, the corporation's investigator, Mike Hiller, disclosed about a CA$460,000 commission in 20-dollar bills in River Rock Casino and Resort. He added that when he questioned the surveillance manager about the cash, he told him that it was from a regular rich customer. The investigations by the Cullen Commission revealed that the BCLC's top officials were concerned about the image of the industry because of the money-laundering allegations imposed on the entity. The statement given by the CEO of B.C casinos, Jim Lightbody, signaled that the corporation did not implement the source-of-income requirement to promote ambiguity amongst the clients. He added that the casino couldn't refuse the transaction because they failed to prove that the cash was channeled through illegal activities and channels. The commission heard about the BCLC staff's incapacity to inform the authorities about the corporation's deliberate act of dealing in illegal cash inside the venue.