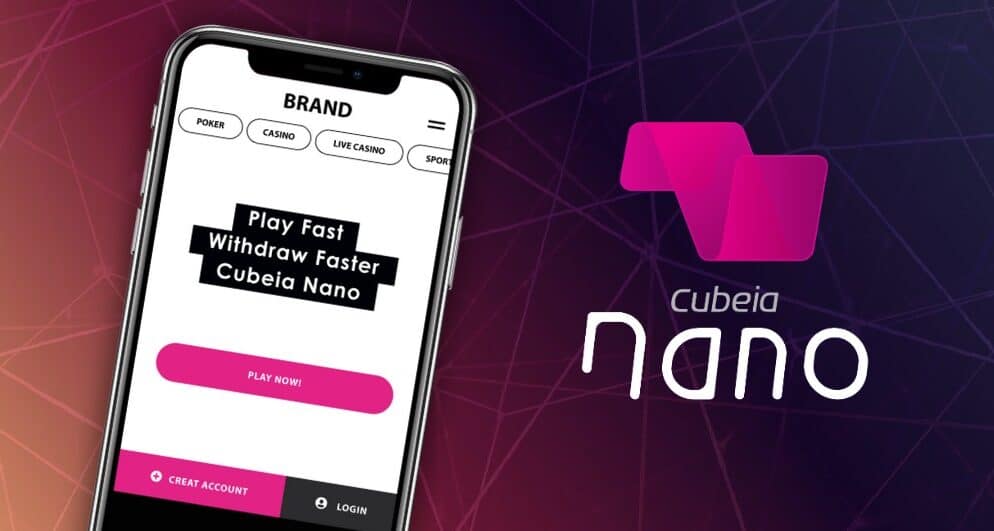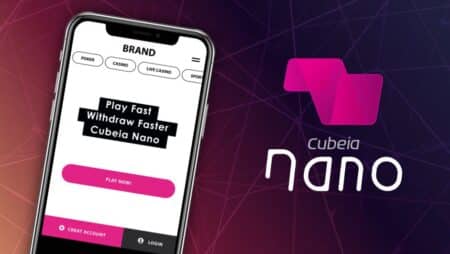 Cubeia announces the launch of Cubeia Nano, a platform that focuses on supporting the acceptance of cryptocurrency and digital tokens. Operators around the world will be able to take advantage of the platform following its worldwide implementation. Cubeia Nano can be briefly described as a white-label service for native support.
The casino industry is not immune to the growing trend of increased demand. As cryptocurrency becomes more prevalent in people's lives, the community wishes to trade it for the fun provided by casino operators. The next-generation casino enthusiasts are eager to have cryptocurrencies in their accounts in order to participate in the game.
The goal of the three-year development of Cubeia Nano was to streamline the user experience. This is accomplished via the platform's lightweight nature, responsiveness, and interaction with sportsbook, casino, and poker offerings.
Existing crypto operators will be able to upgrade their machines in the near future. Those wanting to enter the industry will continue to have access to the market. Cubeia Nano supports over 2,000 cryptocurrencies and tokens in addition to direct banking payments.
Cubeia has released an announcement indicating that the product's testing phase has officially concluded. Soon, operators can anticipate the market-wide debut.
Cubeia Nano promises to increase player engagement with an instant onboarding process and faster conversion. Multiple crypto casinos will undoubtedly have a greater influence on expanding their customer base. The operators will have access to a cloud platform where they can review player data for the purpose of improvement.
Assuming a player leaves the game early, there is a possibility that they did not comprehend the rules or instructions. These may be altered to create a more straightforward presentation.
As per the cryptocurrency news, the Chief Executive Officer and Founder of Cubeia, Fredrik Johansson, stated that the company was comfortable with expanding in a broader context, allowing operators direct access to its top-of-the-line software. Cubeia will host sessions with operators to discuss the prospects that Cubeia Nano affords.
In 2019, Cubeia launched the initiative with a restricted number of operators. Cryptocurrency has always been the focal point; nevertheless, the plan was placed on hold to assess the initial phase's success.
Headquartered in Sweden and established in 2007, Cubeia is now a well-established software development group. At first, the goal was to bring the multiplayer iGaming industry back to life by making a rock-solid multiplayer engine.
The reputation of Cubeia is backed by Global Poker, Nitrogen Sports, and Mr. Green, among many others. The approach is always to put the product in the top spot before anything else, as it is always the product that speaks for the platform. Its offerings are compatible with mobile devices and desktops, and it has an integration hub where one gets access to additional providers.
Cubeia Nano is worth keeping an eye on. It pledges growth, expansion, and acceptance of an extensive variety of payment methods.