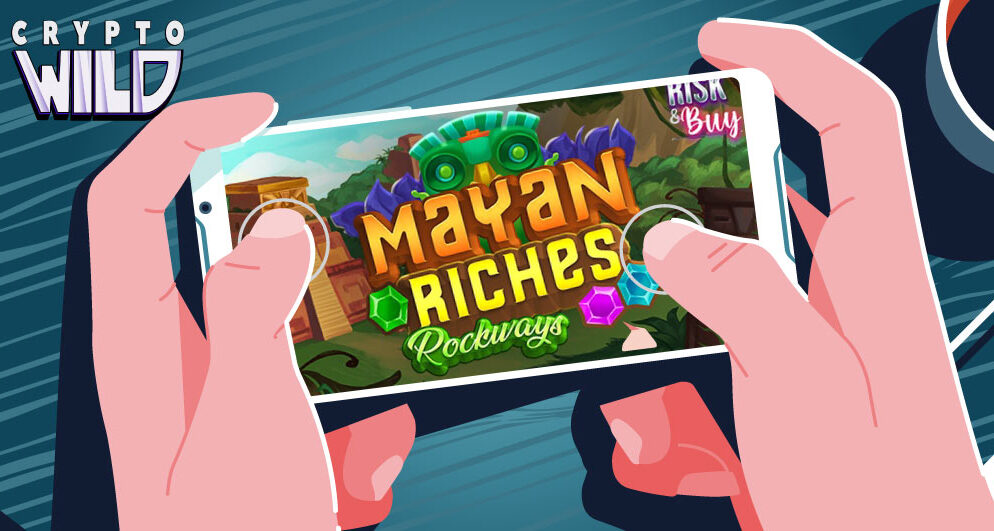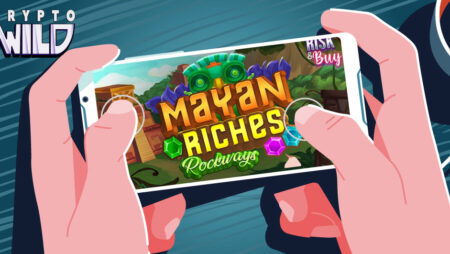 CryptoWild brings communitarian elements to the casino by observing World Blood Donor Day on June 14. This inclusive offer brings up to 50 free spins to players for its popular slot titles like Mayan Riches Rockaways, The Candy Crush, and Across the Universe.
World Blood Donor Day is one of the welfare initiatives created to bring awareness regarding safe blood donation among people. The initiative was a joint effort by the World Health Organization, the International Federation of Red Cross, and Red Crescent Societies. And what's more, this is currently one of the officially recognized public health campaigns of the World Health Organization.
This important observance is presented with different meaningful slogans every year. The current year's slogan says, "Donating blood is an act of solidarity. Join the effort and save lives." It means that people can extend their solidarity toward the cause through blood donations or by raising awareness about it.
In consensus with these tenets, CryptoWild has announced several daily offers. These offerings are designed to get both new and old players on board and expose them to the themes and principles of this year's World Blood Donor Day.
The crypto casino will offer recurring bonuses of up to 30 free spins for the games mentioned above for a deposit of 0.0005BTC, 0.01 ETH, 0.05 BCH, 0.1 LTC, 250 DOGE, or 25 USDT. Users can up the bonus to 50 free spins with a deposit of 0.001 BTC, 0.02 ETH, 0.1 BCH, 0.2 LTC, 500 DOGE, or 50 USDT.
The online casino holds no limit on the number of free spins one earns during the offer period. However, the wins from the free spins cannot exceed 0.05 BTC, 0.5 ETH, 3 BCH, 10 LTC, 5,000 DOG, or 1,000 USDT. CryptoWild has taken these initiatives to encourage its community support and to have a moral obligation toward them.
Apart from these special bonuses, the casino's usual bonuses are available throughout the week. It includes the cashback Sundays with up to 30% return on the deposit, manic Mondays with chances to receive a 25%, 35%, or 50% bonus, wild Wednesdays with up to 50 free spins, and the TGIF wild bonus on Fridays. And what's more, new players can get a 150% bonus on their first deposits and a 50% bonus on each of their next three deposits.
The casino has a couple of weekly tournaments with grand prizes that could go up to 5000 spins. Spinalooza is a 2000 spin tournament, and the wins will be distributed among the top 20. The VIP weekly tournament is called Bets Gone Wild, with an impressive 5000 free spins.