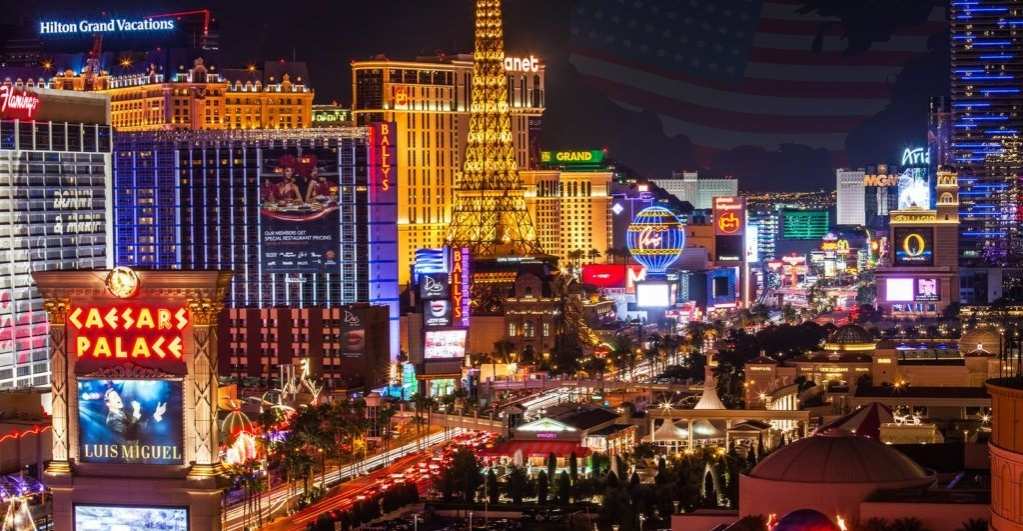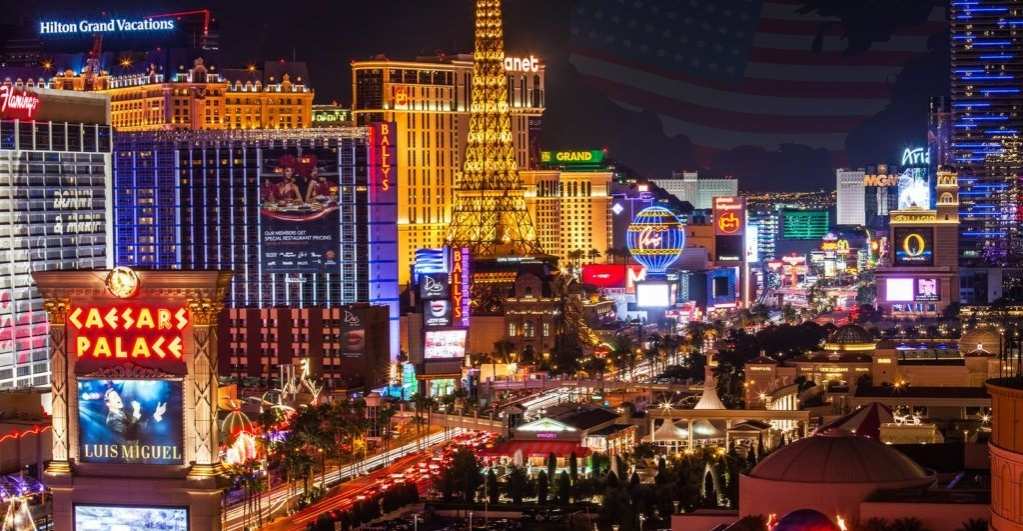 The distinctions between Canadian and American casinos are unmistakable. The American Gaming Association said earlier this month that the United States' gross gaming revenue for the first quarter of 2021 reached $11 billion, setting a new high. This comes less than a year after COVID-19 forced the closure of all casinos across the country in the spring of last year. It also comes at a time when many US gaming establishments are still dealing with a slew of emergency measures, such as decreased capacity.
However, over the 49th parallel, the spring of 2021 has resembled the spring of 2020.
Great Canadian Gaming Corp. announced the temporary shutdown of its Casino Nova Scotia – Sydney facility about a month ago, citing a Nova Scotia government order.
That happened less than a week after regulators in the Maritime Province issued yet another order requiring the country's largest gaming company to close its casino in Halifax, the province's capital.
The Great White North is home to 25 Great Canadian properties. Only the Casino New Brunswick in Moncton is still operational, with hours limited to 10 a.m. to 2 a.m. Atlantic Daylight.
Casinos and other businesses, such as racetracks, have been forced to shutter around the country due to court orders.
While Caesars Windsor in Southern Ontario is closed, the three casinos in downtown Detroit remain open. Similarly, Mohegan Entertainment's Casino Niagara is awaiting reopening. The Seneca Niagara Resort and Casino in Western New York, however, is open only over the Rainbow International Bridge.
Last year, Canadian casinos, like their American counterparts, reopened. However, much as the United States saw an increase in COVID-19 cases over the holidays, Canada did as well, but with a few differences.
One distinction was that coronavirus vaccinations were made accessible in the United States shortly after the outbreak began.
Canada, on the other hand, did not receive the immunizations as swiftly.