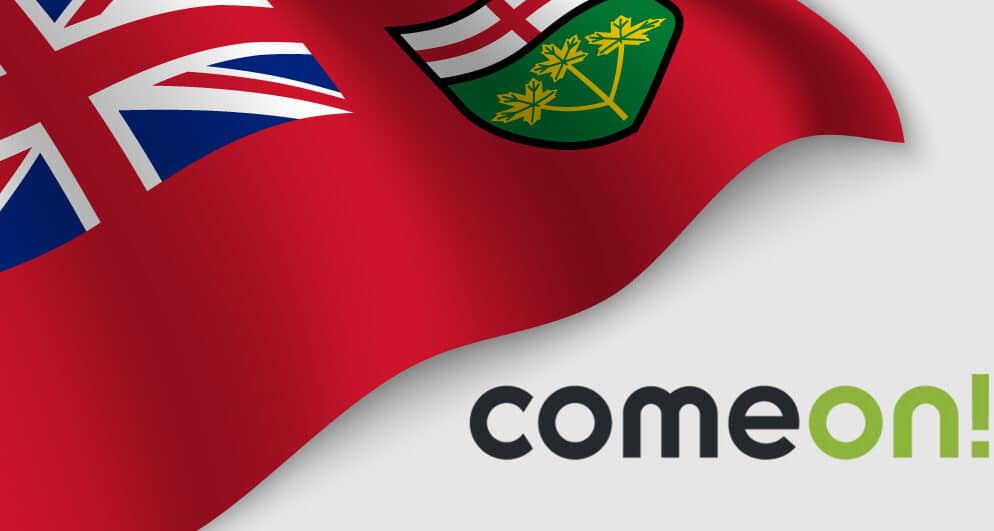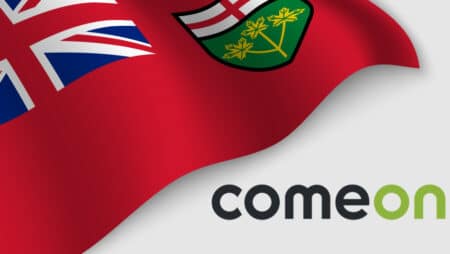 ComeOn offers online slots, live casinos, and sports betting, among many others, to its users. Additionally, the registered users can access the learning feature that helps them go through online gambling.
Ontario has granted ComeOn the license to operate in the province, allowing the brand to offer its betting products to those above the legal age. With this, ComeOn has become the 31st brand to receive the license.
The Alcohol and Gaming Commission of Ontario granted the license to ComeOn. The license is in effect from April 21, 2022, and ComeOn has received the license with an expiration date of April 2024.
ComeOn is not just the 31st brand to receive the approval, but it is also the 12th brand to get a 2-year registration. Brands that have received the license to operate in Ontario are BetRivers, Unibet, theScore, LeoVegas, and BetMGM, among many others.
Recent entrants to the market are Betway, NorthStar, and Bragg Gaming Group.
While it is an easy road for Betway and NorthStar, Bragg Gaming Group is entering the market through an agreement with 888Casino. Post the launch, Bragg Gaming Group will make all its premium products available in the market along with Egyptian Magic.
Ontario officially opened its iGaming and sports betting market on April 04, 2022. The plan has been in the pipeline since 2019; however, a lot of time was spent ensuring that the market is well-regulated for the customers' protection.
By opening up the regulated space, Ontario has tackled the issue of the same operating under the gray light. It will now help the province secure some extra revenue through gaming activities.
A rule that was especially discussed was the auto-play feature. Earlier also highlighted that operators would have to join IBIA, the International Betting Integrity Association, as per the sports wagering rules.
Global Lottery Monitoring System has revealed its plan to join the sports betting market in Ontario. It is an international association that looks to secure sports integrity and core values from corruption.
Services offered by Global Lottery Monitoring System include dedicated services like strategic & legal input, facilitation of cross-border sharing of information, and engagement in concrete projects.
The association invests a lot of effort in bringing awareness and fighting the manipulation of sports games. It functions in collaboration with the Alcohol & Gaming Commission of Ontario. So far, both have proved a seamless corporation in all their ventures.
Local audiences in Ontario have been offered many choices, with many brands going live on the day when the market was launched in the province. Ontario is still growing at a faster pace, one can say, and the future holds a lot of opportunities.
Brands have expressed interest in making their debut in Ontario. Since all the current brands have experienced a warm welcome, those expressing interest can expect the same wave to carry forward in the time to come.