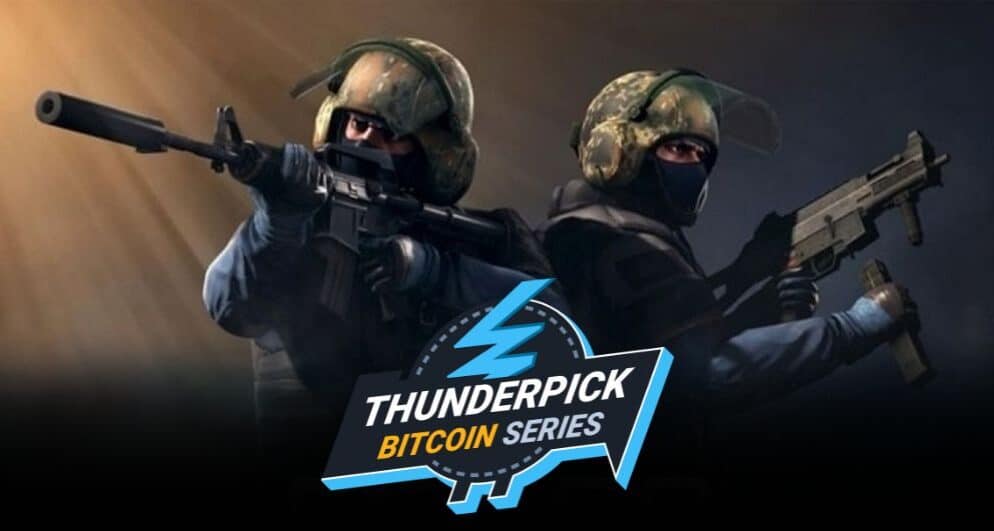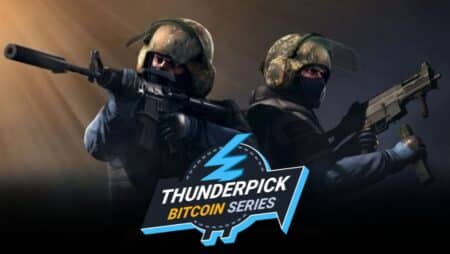 New and exciting things are happening at the Thunderpick Bitcoin Series 3 tournament, which is heating up the players this winter. With the Play-in-stage ready to begin today, we have the eight surviving teams from the previous main stage round and eight new teams. Every player is eyeing the huge reward of 4 BTC/ $80,000. So now the competition is going to be vigorous from this round on. 
For the teams searching for big payouts, combo bets can help them get big rewards, but big rewards may come with big risks too. Helping the players from this, thunderpick is activating their Combo Bet Insurance promo code for the matches during the Play-in stage at Thunderpick Bitcoin Series 3. 
With this Combo Bet Insurance, one can place a combo code with a minimum of 5 legs, and in case anyone loses just one bet, they will receive their stake with a €100 refund. It is similar to getting another free shot while coming close to winning a huge combo. The promo is for a limited time only. However, until now, the end time has not been given. So do not wait and place your bets now at online bitcoin casinos.
The first match is scheduled for January 16 at 16:50 CET, with IKLA and Sangal taking the field. All participants must have turned in at least one Thunderpick Bitcoin Series 3 tournament coupon. However, there are certain requirements to be taken care of: 
The offer is only for Pre-match events.

There has to be atleast five selections with odds of 1.4 or more per leg. 

This promotional offer will give a maximum bonus of up to 100 EUR.

Cash-outs or voided events will not be considered.

At least one leg must be on a TBS 3-Play-in Stage match.

Returned/ Invalid bets will not be considered as winning bets.

During this promotion, the player will be entitled to only 1-time refund per day. In the event that two or more bets meet the qualifying terms, the previously placed bet will be considered and the refund will be processed likewise.

Players will get the bonus within 72 hours of the bet settlement time.