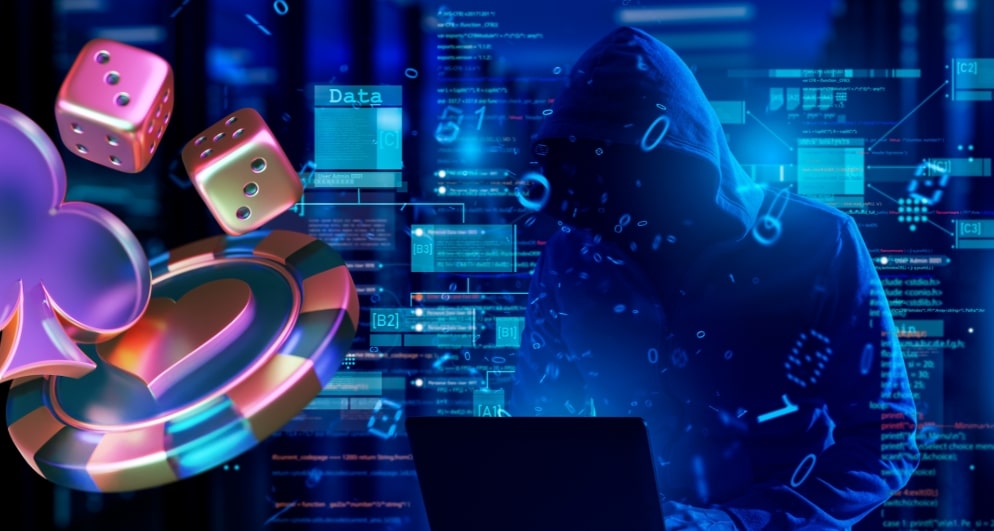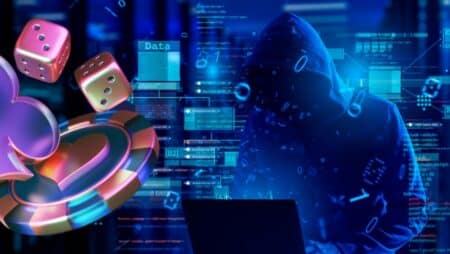 Cloudflare, a website security company, has issued a report highlighting a constant growth in Distributed Denial of Service (DDoS) threats. The risk factor outlined in this threat report for the third quarter of 2023 pertains to gambling-related websites, posing a significant hazard for Canadian gambling operators.
According to data it has made public, Cloudflare has detected over 5.41% of all DDoS attacks targeting traffic. With respect to the third quarter, gambling and gaming websites have been affected. Before this, comparable threats and attacks were directed at the cryptocurrency sector.
With respect to specific areas, Cloudflare has observed an annual increase of 10% in the domain of Canadian cyberattacks. When considering DDoS attacks on an international scale, Canada occupies the fifth position. Countries such as China, the United States, Singapore, and Vietnam top the list. Canada is responsible for 1.687% of the total DDoS traction decline.
DDoS attacks primarily target online gambling sites and various other service providers with a large following. Consequences include service interruptions or complete closures for these companies. DDoS attacks have, on specific occasions, surpassed 201 million requests per second.
The reason behind the weakness of the gambling business towards these attacks is the large number of financial transactions processed daily. The disturbances are responsible for the massive losses that occur in the case of these businesses. There is also a factor of dependability, which is also lowered. The DDoS attacks' intentions vary, from ransom demands to aggressive competition.
At the commencement of 2023, Gateway Casinos experienced a cyber attack that resulted in the incapacitation of specific mechanisms. Promptly addressing the situation, the organization shut down all its Ontario locations and severed internet access. Over time, the company was able to resume full operations with the assistance of these measures.
As per the online gaming news, there were some more attacks linked to the gambling arena, with the victim of the ransomware attack being MGM, which put a closure on all of its systems for a while. Added to that was an attack on Caesars Entertainment. Both attacks took place in September.
The report published by Cloudflare identifies several nations that continue to be susceptible to DDoS attacks, including the United States, China, Brazil, Germany, and Indonesia. Immediate action is required for Canadian wagering establishments to strengthen their digital defense mechanisms.