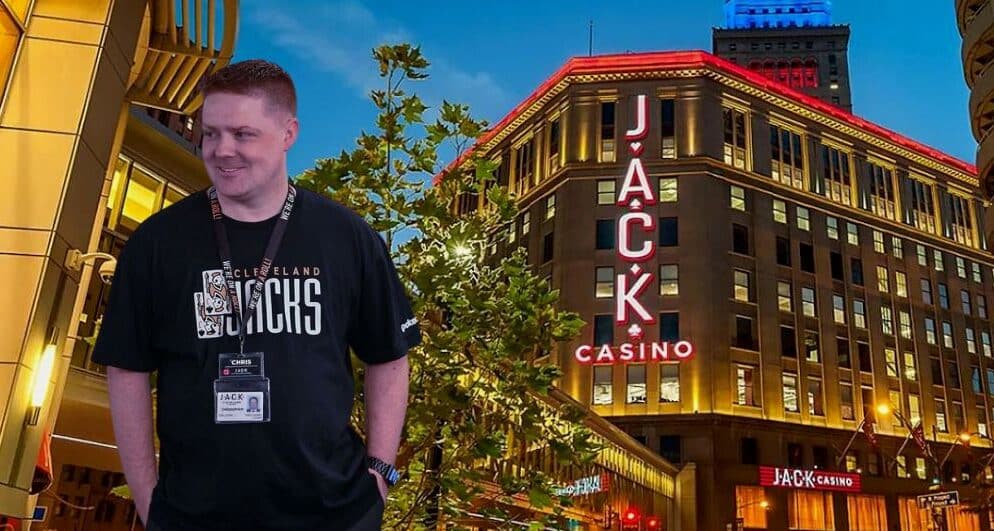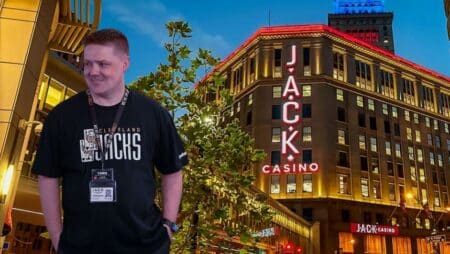 Chris Lose, a JACK Cleveland Poker Manager, interacted with the media to share an interesting story involving JRB, short for Jean-Robert Bellande. The story is legendary as it involves a remarkable twist at the end.
JRB was at the venue to bet on the Patriots while they were up against the Falcons. His bet was on the Patriots and Tom Brady, with an obvious support display through a jersey of his name. The event became interesting when the Patriots slipped to the losing side with a score of 28-3, forcing JRB to withdraw his bet in a losing position.
A twist occurred when the Patriots made a historic comeback against their opponent. This left JRB with a long face as Lose gathered the moment to register in his memories forever.
JRB is known for the skills he has taught throughout his career. However, events like these made stories legendary, and JRB is not left behind in this track. Chris Lose has tons of experience with stories in equal amounts. The one with JRB remains at the top of his mind whenever a similar question pops up.
According to poker news sources, Chris Lose has invested a lot to reach where he is today in his career. Born and brought up in Northeast Ohio, Lose always dreamt of becoming a Poker room manager. His chase for this fantasy started when his friends took him out for a friendly poker game. The first instance did little to impress him. What brought a turn-around was his winning the first tournament.
Following that victory, Chris Lose took up movies and books to learn more about the game. Television became a source to review several case studies related to the game.
His professional ride fueled in 2011 when Horseshoe Cleveland picked up 600 candidates out of 12,000 applicants for the job. Chris Lose was among the top 600 candidates eager to learn in a 12-week-long program at Horseshoe Academy. Lose was especially quick enough to climb the ladder of hierarchy that first saw him grabbing the position of Poker Supervisor.
Las Vegas became his home ground, where he moved up faster than ever. A move to Aria took him to the Shift Manager Team post, where he learned more about the online casino game. This offered him a firm grip over the game's functioning to add to his USP, which would come in handy later in the future.
Lose learned that engaging players is the most important aspect of hosting a game. He used this to his advantage to stay ahead of his colleagues.
Northeast Ohio again welcomed him with open arms, with JACK Cleveland becoming the latest playground. The position of Poker Room Manager was then filled with his name and the experience he brought with him.