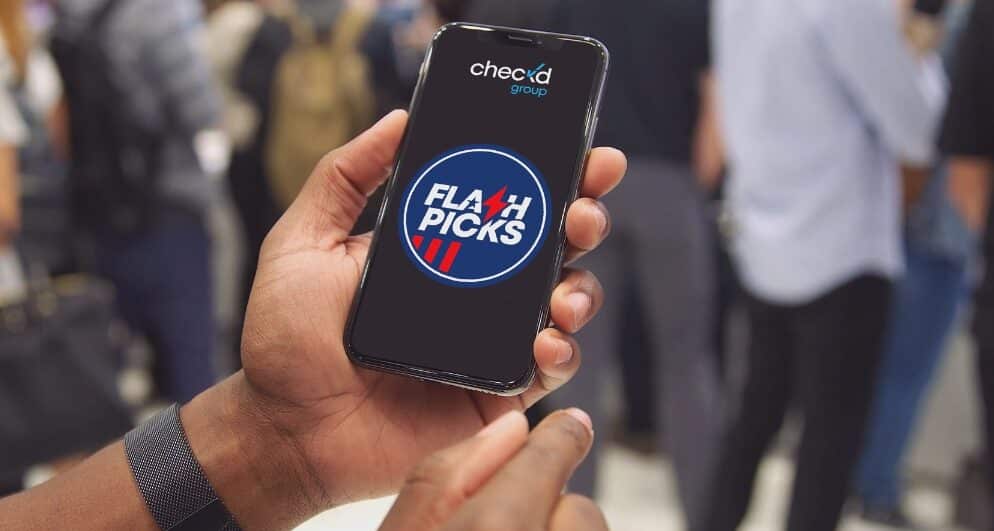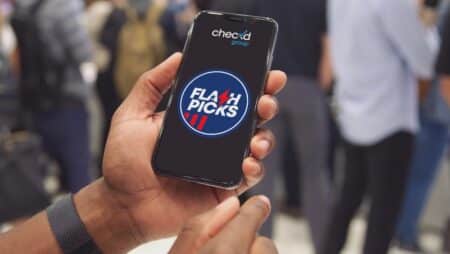 FlashPicks, an application for sports betting, was just released by Checkd Group in North America. The group has received integration for the application from U.S.-based operators.
Developed by the in-house team of Checkd Group, the app will be integrated with several popular names, such as:
FanDuel

Caesars

BetMGM

PointsBet

Bet365
The app will allow players to choose the best lines and odds for their selections. As expected, users can choose any of the mentioned operators while the app facilitates live score and match updates.
The group conducted the app development in the United Kingdom using Smart Acca technology. This technology uses historical data to share betting indications. The managing director of Checkd Dev, Adam Patton, also talked about the development.
According to Patton, the FlashPicks app is the next logical step for the group. The app will help users with betting and decision-making. With the sports betting app, users can get every piece of data needed to make informed and knowledgeable decisions.
In addition, the app hosts multiple operators who are bound to make a massive impact on the sports betting industry, added Patton.
From the latest sports betting news, The app release was also praised by Checkd Group's head of US operations. According to Callum Broxton, the FlashPicks brand has been growing ever since its initial launch in 2022.
The group has profited from the FlashPicks brand as it continues to grow gradually. As more provinces and states accept sports betting, FlashPicks will maintain its growth globally. Its recent launch in North America is a massive step for the group.
Everyone involved with the project is delighted and is looking forward to proceeding with more states, added Callum.
Currently, players from every US state with legalized online sports betting and Ontario can download the app.