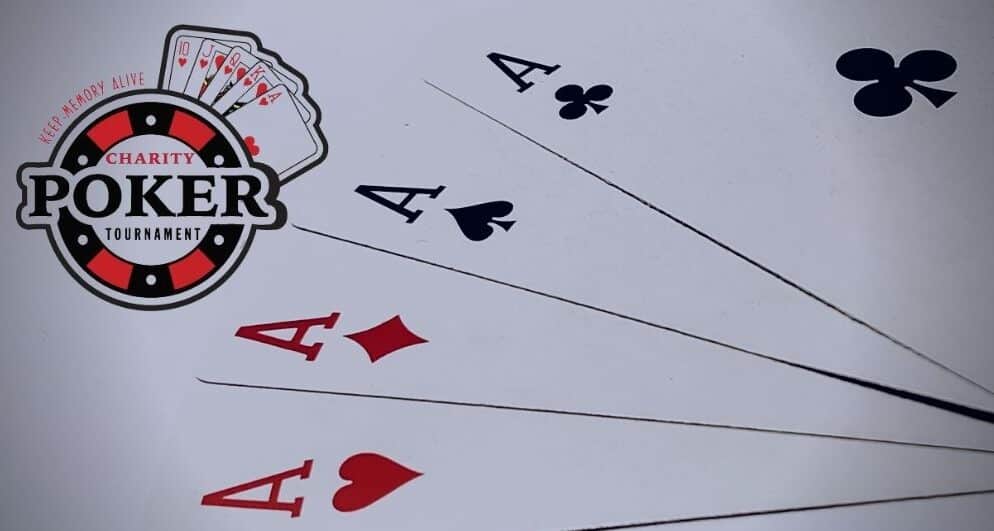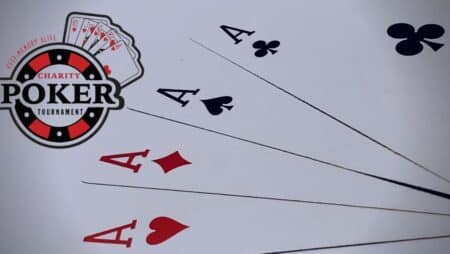 The poker community will see two charitable poker tournaments in November. Dedicated to brain health and youth, one of the events will be hosted by poker legends.
Jack Binion and Doyle Brunson have agreed to host one tourney to attract a huge audience. The market has previously witnessed poker tournaments being held for noble causes, gathering hefty funds for the community.
Given the scale of the events, the tournaments are expected to be a huge hit. The first tourney is titled the Care for Kindness Tournament. However, this event takes place on November 3rd at 7 PM. Riley's Way Foundation, an NPO founded by Ian Sandler, strives to help young leaders spread empathy and kindness to bring positivity. The foundation will support the tournament, as the event will start with a conference held over Zoom.
According to the online poker news, the competition will begin at 7:45 PM with a single buy-in costing 250 dollars. Once the tournament ends, the top player will win a 023 WSOP Main Event qualification, priced at 10,000 dollars. The next day, the community will see the next tournament hosted by Daniel Negreanu. The tournament, named Keep Memory Alive Tournament, is to be hosted in Las Vegas. For the event, players will enter with a buy-in costing 575 dollars.
The event has been designed to assist the Lou Ruvo Center, which aims to treat Brain Health. Names like Las Vegas Raiders have agreed to sponsor the event, which will start with names like vary Shulman, David Williams, and Jack McClelland. The top player at the event will win 10,000 dollars in cash, while other players can win multiple trips and jewelry.