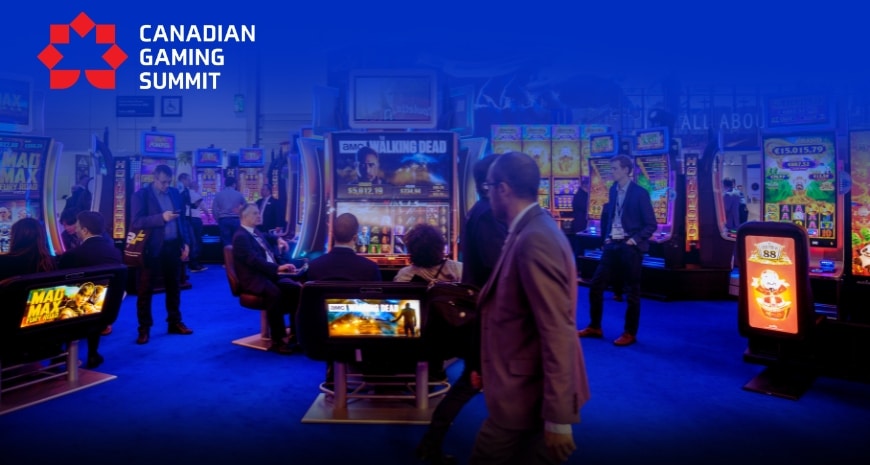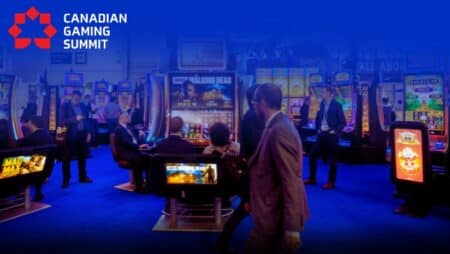 SBC, in association with the Canadian Gaming Association (CGA), organized the Canadian Gaming Summit, which went on to record an unexpected number of visitors. This was the twenty-sixth time the event was held, and the organizing responsibility went to the events and media organization, SBC. 
The event came with a conference as well as a tradeshow and managed to bring in a crowd exceeding two thousand, which is indeed a record of sorts. The venue was the Metro Toronto Convention Center. 
According to the President and CEO of CGA, Paul Burns, the reason for them tying up with SBC was simply for their unblemished record of organizing such gaming conferences worldwide. In the words of one of the participants, Jai Maw, President of Betting Hero, it is all kudos to SBC for changing the very face of the event and introducing various aspects that were absolutely new.
The event was spread out over three days and introduced a number of conferences. The participation of more than 180 speakers set the ball rolling, all experts in their own field. Stalls and stands were set up for 90 exhibitors and innumerable sponsors who ensured healthy and informative interactions. All in all, the event turned out to be an absolute eye-opener.  
Rasmus Sojmark, CEO and Founder of SBC was ecstatic to see the astronomical number of visitors. Before the event, they sought out a variety of attendees to obtain their feedback on how to make the event a smashing success. He is pleased that it met expectations.
From the latest gaming news, the event witnessed a discussion on the aspect of player safeguarding, which was one of the most integral segments for the organizer. The presence of distinguished speakers like the President and CEO of the Ontario Lottery and Gaming Corporation, Duncan Hannay, added credence to the event. In the opinion of the Vice President of OLG, Catherine L Meade, the attendance of the province's Attorney General as well as officials from iGaming Ontario, lent further weightage.
SBC, on its part, introduced the First Pitch startup competition, which went down well with the audience and saw Linemate, a B2C catering service, turn out to be a contender. There was also the First Nation's Award, which went to SIGA for its contribution towards safeguarding gamers' interests. The overall feedback received was that the event went way beyond expectations.