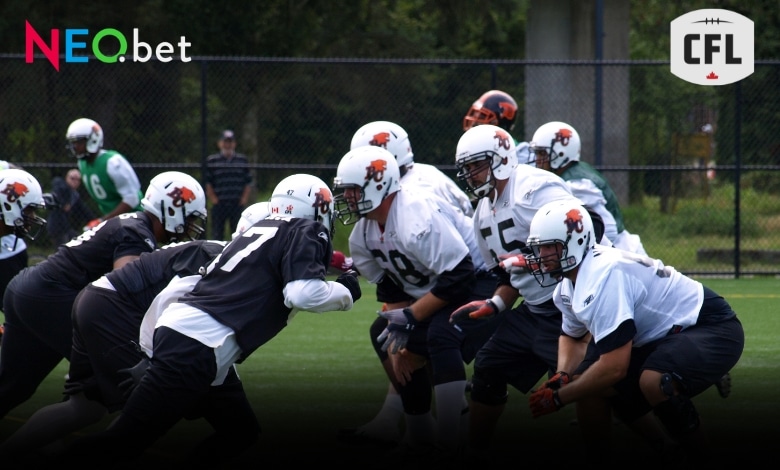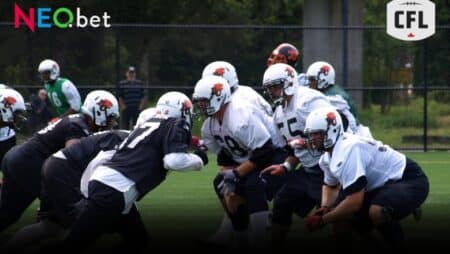 The CFL has taken a step forward in its involvement in the sports betting industry by appointing NEO.bet as an authorized gaming operator and official sportsbook partner. Just recently, FanDuel became the first to be added to this exclusive list of partners associated with the league. NEO.bet is now officially added to that group.
NEO.bet, a well-known sportsbook and online casino platform, has its beginnings in the Agido Group, a software development firm founded in Germany more than twenty years ago. Though its roots are deep within Europe, as compared to other online casinos in Canada, NEO.bet has made great progress in the market – particularly the Ontario iGaming sector – after entering it earlier this year. In an interview with NEO.bet's CEO, Thomas Louis, back in April, revealed their aspirations for Canada and their commitment to delivering outstanding betting experiences there.
NEO.bet has experienced considerable growth in its sports betting sector thanks to its new partnership, increasing its visibility in Canada. Their selection of markets stretches across international leagues and major North American sports such as NHL, MLB, NFL, and NBA, providing bettors with the opportunity to place wagers on more than 25 different sporting events with over 9,000 live ones each month. This creates an exciting atmosphere for sports fans and those who enjoy placing bets alike.
Tyler Mazereeuw, the Chief Commercial Officer for the Canadian Football League, was thrilled to welcome NEO.bet into their family. He highlighted how important it is for Canadian sports betting sites to be responsibly conducted and stated that it serves as an immensely personal experience enabling fans to connect with the league's story in a profound way. Besides being excited when your favourite team or player wins, Mazereeuw also suggested that bettors feel a real sense of victory too.
Thomas Louis, the CEO of NEO.bet, was extremely excited to team up with the CFL. He believes that both organizations share values like inclusivity, greatness, and commitment to their audiences and players' wellbeing, which make them compatible for a partnership. This collaboration will help enhance fans' sports betting experience on online platforms as they can now bet on their favorite teams through NEO.bet's superior platform.
Louis also highlighted NEO.bet's dedication to improving the general betting experience, aiming to completely transform how CFL fans and players interact with the sport. As it sets up its sportsbook and casino in Ontario, Louis imagines there will be plenty of chances going forward to give more importance to customer safety and protection than gains and offer an advanced product with cutting-edge enhancements and unparalleled dependability.
The CFL is making an effort to bring more excitement for all sports admirers and fans in Canada by seeking out new partnerships. By having NEO.bet come aboard as a certified gaming operator and official sportsbook partner, the league has taken another measure forward in recognizing the realm of sports betting while keeping responsible gambling procedures at its core.
In the near future, millions of people living in Ontario will have access to an improved online gaming experience because of a partnership between NEO.bet and the CFL. The purpose of this team-up is to create a secure betting space where customers are taken care of first and foremost. Using cutting-edge technology and putting customer satisfaction as their number one priority, these organizations work together with other partners to bring Canadian sports fans and bettors an enjoyable way to bet on games.