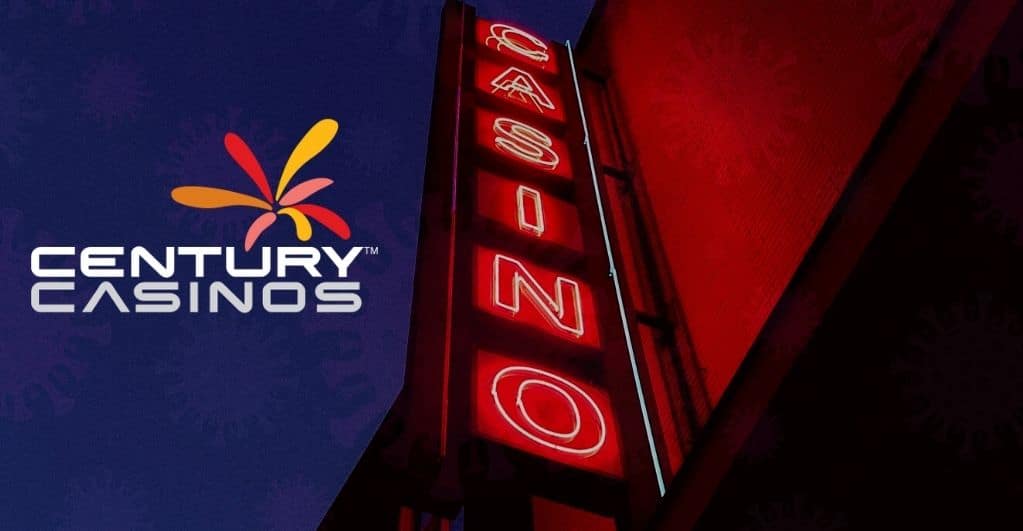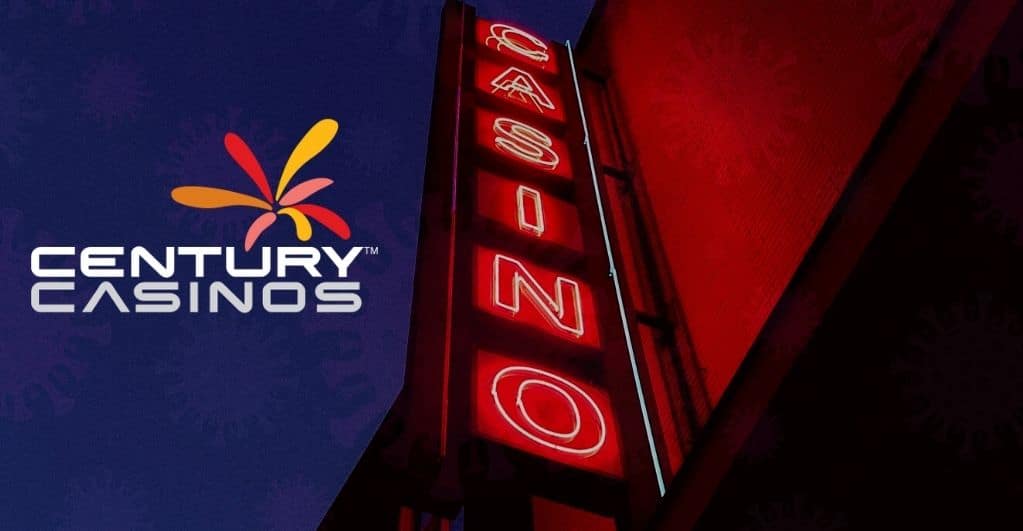 Century Casinos has announced the decision of temporary closure of the Polish Casinos in compliance with the quarantine regulations issued by the Government of Poland. Over the past three months, the Polish casinos have contributed up to about 4% of the Adjusted EBITDA value of the company. There seems to be no end to the outbreak of the virus, and the casino officials are concerned that the company's revenues shall be adversely affected by the lockdown imposed by the Polish Government.
Through the Austrian subsidiary, Century Casinos, the casino entertainment corporation operates Casinos Poland Ltd., the owner of eight successful casinos across Poland. The common share capital of Century Casinos is available for trading and investment at The Nasdaq Capital Market. The company is also renowned for the operation of the off-track horse race betting networks in the northern and southern parts of Alberta. The company is also in charge of the operation of four flourishing ship-based casino houses.
The declaration of the temporary lockdown of the Polish casinos has been made effective from 28th December 2020. The authority has stated that the closure shall continue up to 18th January 2021. Such a measure had to be taken in order to contain the Covid-19 outbreak.